Andrea Boland then and now
10 May 2022
North West's Head of Nursing and Midwifery, Andrea Boland shares a few words about her nursing career during national nursing week.
I started my nurse training in January 1987, my mum and my sister were in the profession and I could see how they really enjoyed their job and the satisfaction they were getting from making a difference and I wanted the opportunity to really make a difference by helping and caring for people in times of need. The one things that keeps me in the profession.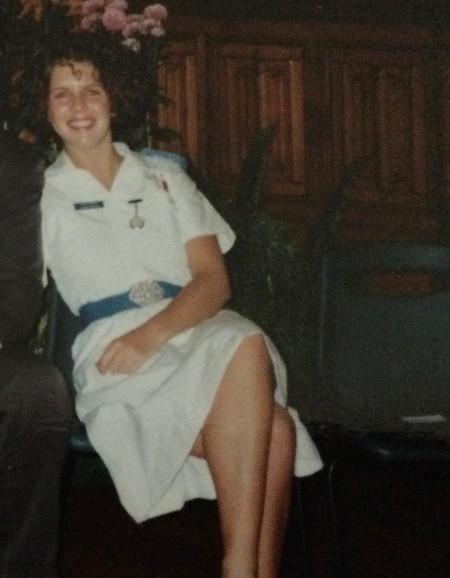 I can honestly say every morning I jump out of bed, looking forward to what the day will bring, I feel very fortunate since I joined HEE as whilst I no longer provide direct patient care I really can see the work we do in HEE ensures the workforce of today and tomorrow has the right skills, values and behaviours to care for me and my family so we all can live longer and better lives.