Rob Bowman
Interim Local Director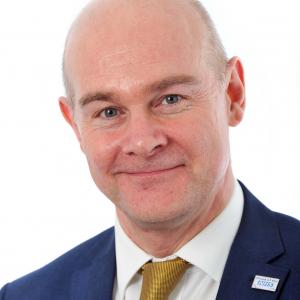 Acting as interim Director  for the East of England LETB, Rob joined HEE in March 2013 and has led the development and implementation of the 2020 Vision: Workforce Skills Strategy as is the Executive Lead for Planning, Strategy and Commissioning. 
Rob has 27 years experience in HR roles in the NHS across acute, mental health, community and social care settings, including a major teaching hospital centre. He has 10 years experience working at Director level.
Rob was chair of the East of England Human Resources Directors Network from 2009 to 2011, co-chair of the East of England Social Partnership Forum from 2008 to 2010 and then co-chaired the Essex Workforce Partnership Group from 2011 to 2012.