Primary Care Newsletter
Welcome to our Primary Care Newsletter
---
Through the creation of our newsletter we hope to bring you up to date information on primary care news, facts and figures from across the east of England.
It is dedicated to bringing you news on new initiatives and inspiring stories that are happening right now. Primary care covers such a large variety of fields and professions we think it's important to shout about successes to ensure we all continue to push towards creating a better future for primary care.
John Howard
Head of Education and Quality for Primary and Community Care
Health Education England - East of England Office
Issue 3 Out Now!
The third issue of the Primary Care Newsletter is now available, with all stories fully interacting with our new webpages. The newsletter includes stories on the Clinical Pharmacist General Practice Pilot, the Apprenticeship Levy, STPs, Library & Knowledge Services and an update on Community Education Provider Networks. 
Previous issues of the newsletter can be found at the bottom of the page and our first issue, released in February 2016, and can be found on our local site.
Share your stories!
We want to share the stories that matter to you, the people working in primary care. If you have an inspiring story or a new initiative that you would like featured in our newsletter then we want to hear from you! Please email details of your story to the east of England PMO team on heee.primarycare@nhs.net.
Want to know more?
Each new edition of our newsletter will be mailed out to our primary care contacts across the east as well as through this website. If you would like to be the first to receive our newsletter then please subscribe via heee.primarycare@nhs.net.
This Page was last updated on:
2 August 2016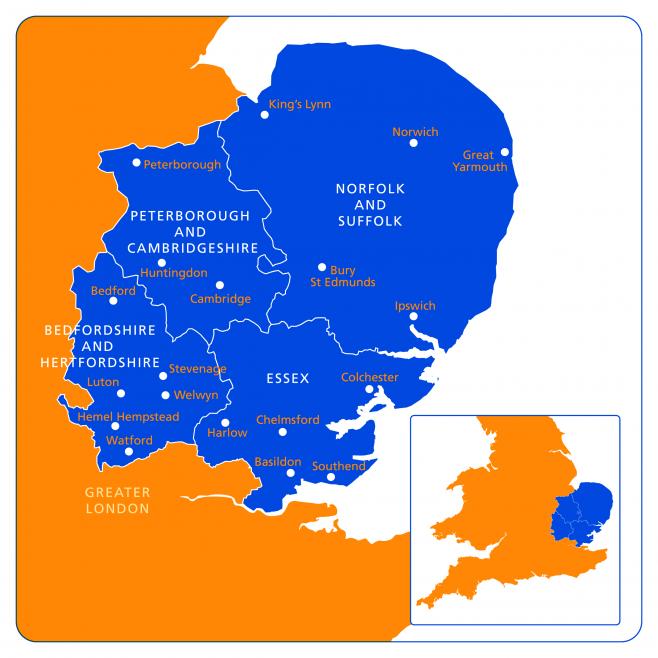 Read about the latest news and events from the east of England
Read More