Primary care
Developing the primary care workforce for tomorrow.
---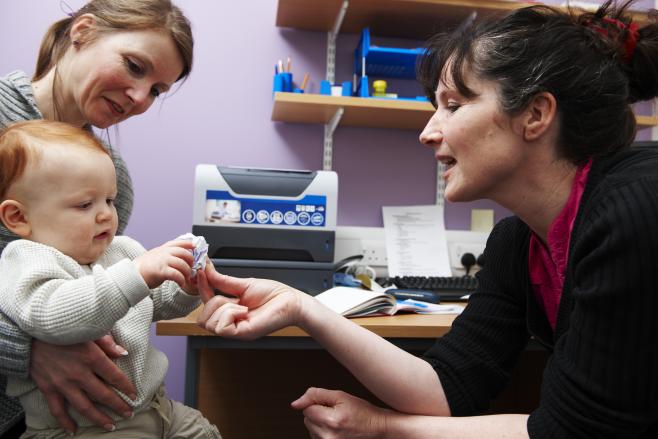 We are working to develop modern multi-disciplinary teams in primary and community care. From training GPs, expanding professions such as physician associates and clinical pharmacists, to developing new roles including medical assistants, we will help to shape the primary care workforce of the future.
In collaboration with NHS England, the Royal College of GPs and the British Medical Association's GP Committee, we have produced 'Building the Workforce – the New Deal for General Practice', which outlines a series of actions to address immediate issues of GP recruitment. This work is being put into action broadly around a number of key strands:
Recruit: Improving recruitment into general practice.
Retain: Retaining doctors within general practice.
Return: Supporting those who wish to return to general practice.
The Primary Care Workforce Commission, chaired by Professor Martin Roland CBE, called for greater collaboration across organisations and a broader range of staff involved in the delivery of healthcare in their report, 'The future of primary care: creating teams for tomorrow.'