International Recruitment Project
Are you an EU nurse interested in working as a Registered Nurse in the West Midlands?? Yes! Then we are here for you!
---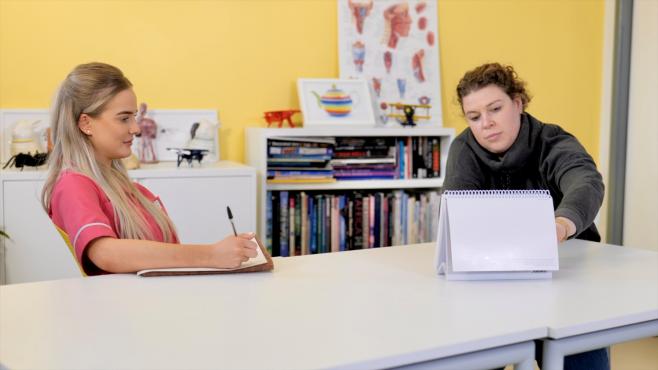 Why choose a Nursing post in the West Midlands.
We cover a geographically diverse area in the centre of England which includes busy urban cities and expands out to rural towns and countryside.
The West Midlands has many hospitals of all different sizes, they offer a huge range of services and to the general population of the West Midlands.
Each area can offer European nurses jobs in their Acute and Community Hospitals, with many varied specialties on offer.
Each area can offer a varied lifestyle to suit you.
Within all of our Trusts there are common values and a philosophy of care that aims to put our patients at the centre of everything we do. One of our highest priorities and objectives is the delivery of evidence based care to our patients by compassionate, caring and competent nurses.
So if you think you have those qualities and want to gain some experience and develop your existing skills and knowledge, then we believe we have a lot to offer you and invite you to join us.
Email all queries please email: InternationalDoctorsNWD@wm.hee.nhs.uk