Non-Medical Prescribing Network Meetings
For more information on non-medical prescribing you can follow up on all our meetings, check for the next meeting dates, read the minutes and action points.
---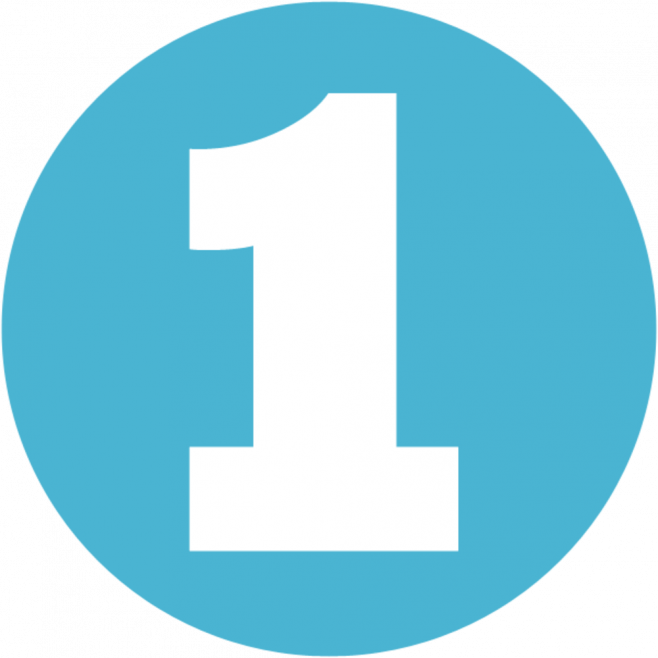 Network Meetings
Tuesday 6th September 2016 Please read our Action Points from this meeting.
Our next meeting will be held on Tuesday 7th March 2017 from 10am-12 noon at Willow Terrace
NMP Network Contacts
Please see this list for details of the NMP Network Contacts.