Non-Medical Prescribing Network Meetings
For more information on non-medical prescribing you can follow up on all our meetings, check for the next meeting dates, read the minutes and action points.
---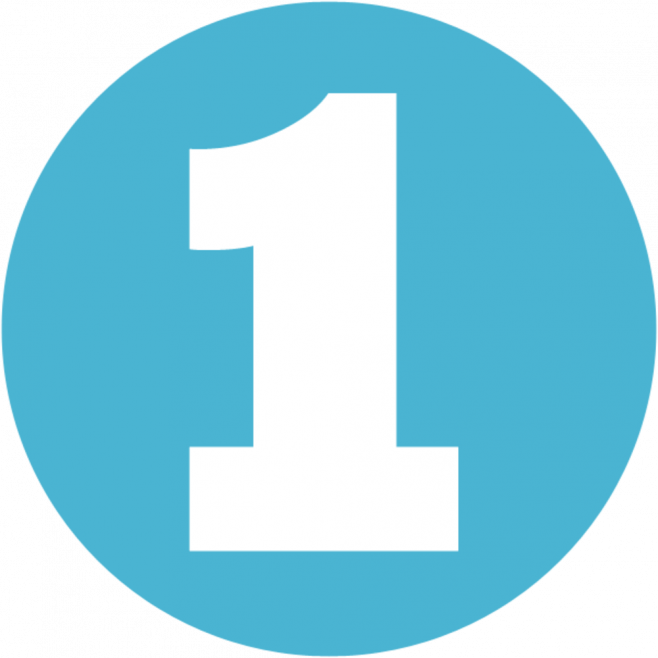 NMP Network Meetings
Tuesday 6th September 2016 Please read our Action Points from this meeting.
Tuesday 7th March 2017 Please read our Meeting Notes from this meeting.
Our next meeting will be held on Tuesday 10th October 2017 at HEE Willow Terrace Road.
NMP Network Contacts
Please see this list for details of the NMP Network Contacts.
AHP NMP Meetings
Inaugural AHP Non-medical Prescribing Meeting 9th March 2017 Please read our Minutes from this meeting.
Our next meeting will be held on Friday 16th June 2017 at 2 pm (venue tbc)
AHP NMP Contacts
Please see this list for details of the AHP NMP Contacts