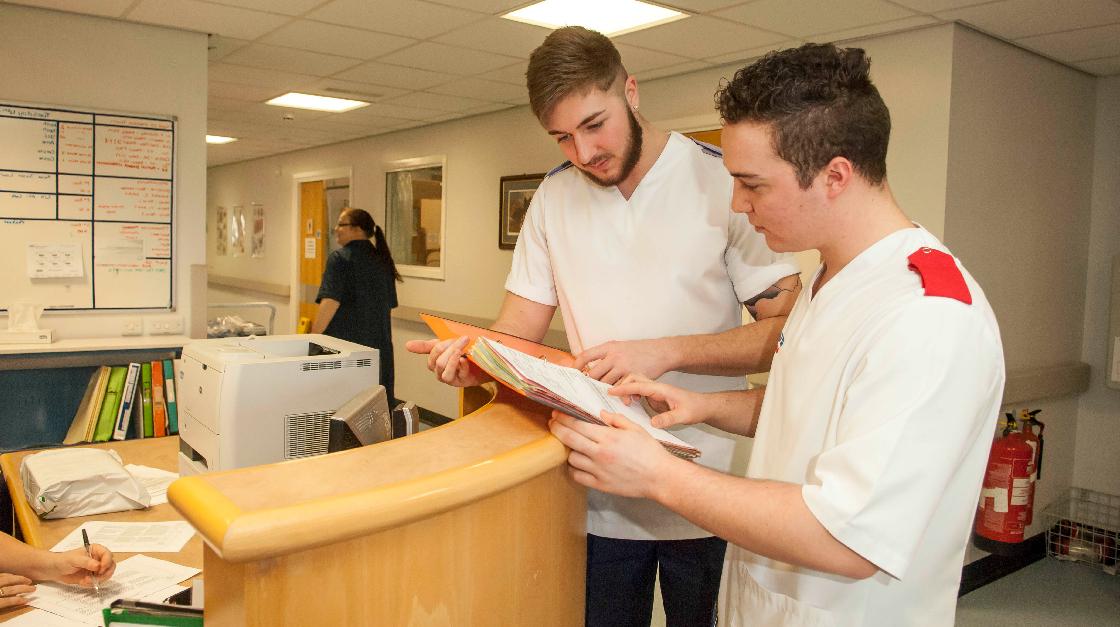 Health Education England
working across the Midlands and east
Health Education England (HEE) exists for one reason only: to support the delivery of excellent healthcare and health improvement to the patients and public of England. Working across Midlands and east, we ensure that the workforce of today and tomorrow has the right numbers, skills, values and behaviours, at the right time and in the right place.
---
We have three PGMDE teams covering the midlands and east of England
PGMDE
Our work covers a range of professions, programmes and activity, from planning and commissioning, to recruiting and developing healthcare staff in a range of healthcare and community settings.
View our work
We are supporting the workforce elements of the STPs through Local Workforce Action Boards (LWABs) which will ensure that decisions about the NHS and social care workforce take place in the right place at the right time with the right people.
Visit LWABs