AHP Student placement - origin stories
24 November 2020
Dan Henson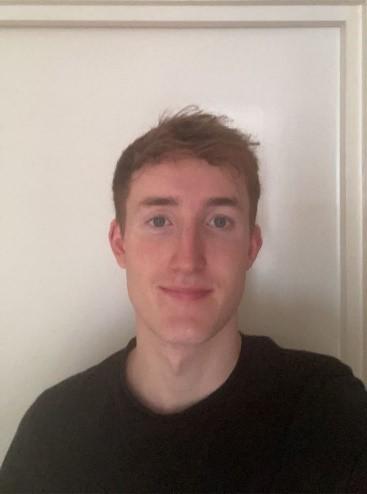 TJ and I are third-year students at the University of Winchester studying physiotherapy. We have had a joint placement that lasted six weeks shared between Health Education England and Winchester Hospital in the Orthopaedic team. This is an insight into what we have been able to be a part of and achieve whilst with HEE.
Our main project with HEE has been working on a research project with the University of Winchester looking into the motives and barriers to becoming an Allied Health Professional. The end goal of the placement was to present the research idea to the professional bodies. We have had to be very flexible on this placement, sometimes having four days clinical a week at the hospital to achieve our clinical objectives, sometimes having three days with HEE and two days at the hospital.
Even though my time with HEE has not been clinical, I have expanded my knowledge of the wider multidisciplinary team by learning more about different AHPs. 
I had the amazing opportunity to join a focus group with the 150 Leaders during my placement which was definitely eye-opening. It was interesting to hear about the different factors that encouraged the students into their profession and comparing them to mine. I realised that many of them had used their past experiences as a decider, which was very similar to me. I am really intrigued to see if the final study shows a similar theme.
If someone were to tell me that I would be presenting a research project to the Professional Bodies before I started the placement and would be joining in with focus groups involving groups such as the 150 Leaders I definitely wouldn't have believed them!
TJ Okor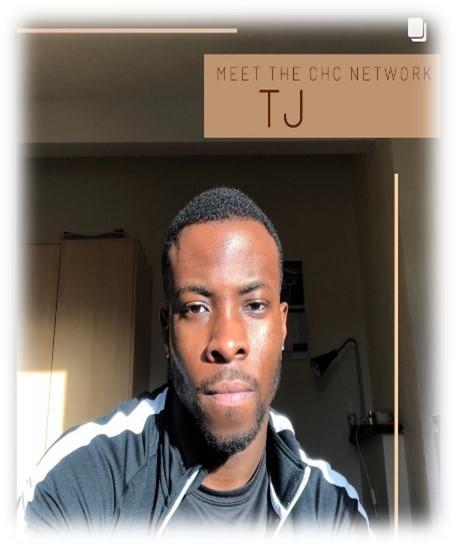 Upon realising that this project involved focusing on student's motives or reasons for choosing their AHP professions, my interest skyrocketed, as I believe that everyone's stories of how they found their profession, are really important.
My own personal story behind wanting to pursue physiotherapy comes from a brief mention of the career during my first sixth form interview in my school days. Up until that point, I had no knowledge of the career whatsoever. This short conversation was enough for me to want to do further research and effectively fall in love with the career I have ahead of me. This is what kept me motivated through times of difficulty in my early education. Everyone's story is different, and this is something that we need to pay attention to in order to create more 'origin stories' between AHP students and their passion for their professions.
My placement with Health Education was a very insightful experience. I had the pleasure of being able to observe how various initiatives and projects, that I may benefit from as a student, are put into place from a 'behind the scenes' perspective. Alongside my coursemate Dan, I was privileged to be able to embark on a 'virtual journey', unlike anything I had ever experienced before. Prior to starting I had mixed feelings, consisting of both excitement and nerves. Getting to see multiple members of HEE debate and discuss the steps needed to take projects or campaigns further and implement them was a very eye-opening experience, to say the least. Overall, I got to see that a lot of the projects launched by the NHS are not always as straightforward to put in place. It gave me an overwhelming sense of appreciation for it all.
One area of input I was so grateful to be involved in was when I met up with an AHP Lead focusing on Diversity, this helped to drive home the importance of undertaking a project like this, discussing things such as the barriers and challenges faced by people of minority backgrounds when wanting to become a physiotherapist or a podiatrist. I know my own personal experience is a rare one, being the only student from my cohort from a BAME background. I'm aware of the growing importance to ensure that the AHP workforce is diverse and full of opportunity for others like me who have barriers that may stop them from becoming an AHP student.
I truly believe it is our responsibility to do what we can to help the NHS workforce consistently improve not just in terms of quantity, but also quality. By doing this we can continue to strive to deliver the best care for patients across the country. I believe this project will contribute to achieving these things and it is something I am proud to be a part of.