The ARCP process should support greater flexibility, and better opportunities for meaningful feedback for doctors in training
20 February 2018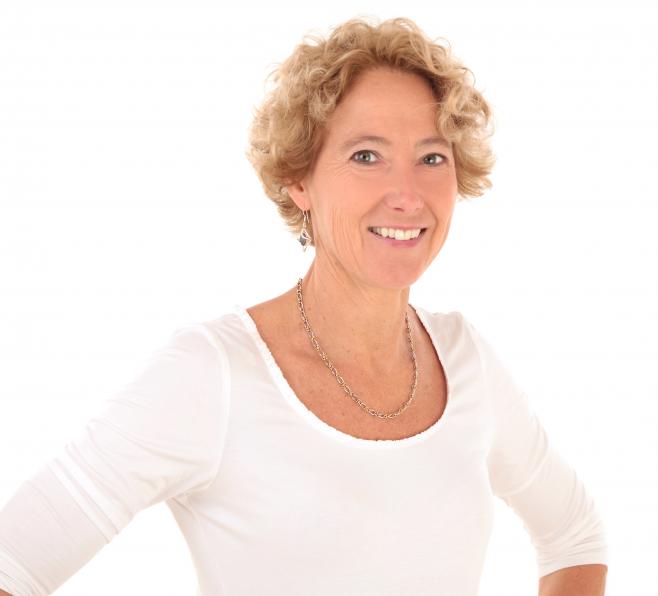 I am delighted that HEE has launched the report setting out the findings from our major review of the Annual Review of Competency Progression (ARCP).
As the process by which we check that doctors in training are safe to practise and are progressing, the ARCP clearly needs to be consistent and equitable wherever and however you are training. But equally important is the need for feedback during training.
I know how valuable an excellent appraisal and feedback process can be to individual doctors. It can help you see your strengths and identify where you are doing well and help career decisions. Equally, it can flag areas for further development and where additional support may be needed.
This review was inspired by doctors in training. They told us they found the process stressful, that it varied from area to area and felt like a tick box exercise without providing them with the support or feedback they needed. Therefore, as part of the review, we set out to listen to the voices of doctors in training, those who train them, those who set their curricula, their employers and those who work alongside them in our multi-professional teams plus patients and leaders across the system. In addition to numerous stakeholder engagement events, we ran a call for evidence, so that we could include the views of individuals as well as the members of the many working groups chaired by members of HEE's clinical leadership.
We are extremely grateful to everyone who contributed to the review. Your input, commitment and enthusiasm has ensured we have produced a final report that has broad support for its recommendations and can deliver significant improvements. You can read the full report on our website. For me, however, the key themes are that the ARCP process should support greater flexibility in our training pathways, and better opportunities for all learners to have meaningful feedback on their performance. This will empower doctors in their training decisions and help them balance their careers and personal lives. It also highlighted the need to support the development of multi-professional teams with the assured recognised competencies to manage current challenging workloads and provide the best care for patients. A central and recurrent theme was the key role of educational supervisors and how important it is to have time for high quality supervision.
I would like to thank Sam Illingworth who chaired this review with me, the Medical Education Reform team in HEE, my HEE colleagues who chaired the various working groups, and all of the doctors in training, lay and College representatives, and those from our partner organisations who contributed to this work.
I look forward to continuing to work with you to turn the aspirations set out in the recommendations a reality, so that we can create a step change in how we ensure that our doctors are supported in their aspiration to provide the safe, high quality care that all patients deserve.