Creating a single, better organisation with workforce right at its heart.
23 November 2021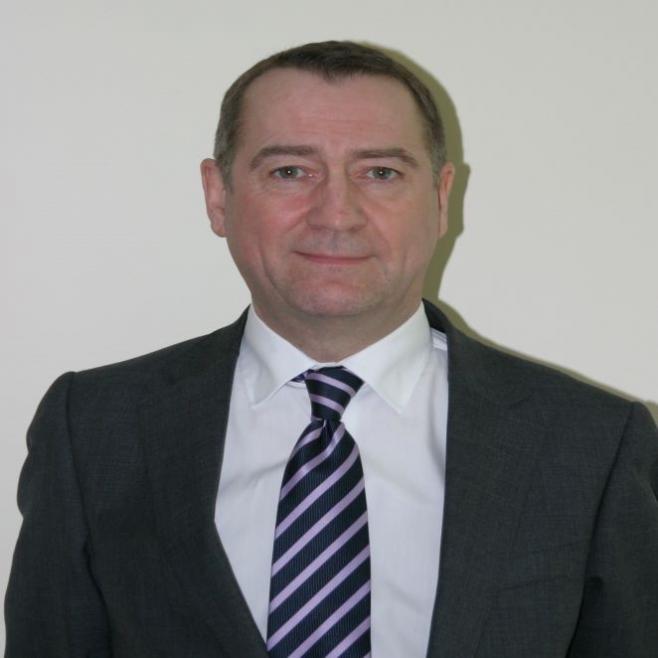 The Secretary of State for Health and Social Care has announced his decision that Health Education England (HEE) will merge with NHS England and NHS Improvement (NHSE&I) to create a single, better organisation with workforce right at its heart. 
HEE has long argued that the NHS needs to better align service, financial and workforce planning. This move means those systems will be integrated at national, regional and ICS levels, simplifying the national leadership of the NHS and creating greater synergy around the People Plan, education and training, our reform programme, and workforce transformation.
This will help us to better support colleagues to recruit the health professionals they need to deliver exceptional patient care, both now and in the future. The power to make this merger happen is currently working its way through Parliament as part of the Health and Care Bill so is subject to Parliament's approval of that measure, expected in Summer 2022.
By coming together, we can achieve even more, building on our successes, including last week's Board announcement of over 4,000 new GP trainees for the first time ever. Also, our continued progress towards 50,000 more nurses; increasing medical student places by 1,500 a year; helping drive record growth in undergraduate nurse and Allied Health Professional applications this year; and the contribution we have made during the pandemic including supporting 40,000 health learners to deliver key front-line roles, creation of a foundation interim year for 3,800 doctors to join the NHS early and 4.5 million pieces of free COVID-19 learning delivered.
The current intention is for HEE to move into NHSE&I initially as a complete organisation as a separate directorate, recognising the importance of a strong education, training and long-term planning voice and function as a key benefit of this change. The HEE Board will continue to oversee our statutory functions are delivered as this move is made and will be central to agreeing how this merger happens.
We will set out further information on the timetable for these changes as soon as possible. The move is likely to start during 2022/23, subject to legislation. NHSX and NHS Digital who are responsible for digital technology and transformation will also be transferred to the newly merged organisation.
In the meantime, the leadership of both organisations will continue to work ever more closely, building on our current excellent working relationships.
These changes are an opportunity for us to all come together to deliver the very best support and outcomes for our learners and care for our patients and the public. They will drive forward our ambitions for improvements in care, treatment and population health set out in the NHS Long Term Plan. We are confident HEE has the people with the skills, knowledge, commitment, and experience to grasp the opportunities this decision provides.
We are keen to hear your views and those of other partners across the health and care system regarding these changes and the opportunities and potential challenges this creates.
Best Wishes
Navina
Dr Navina Evans

Chief Executive 

Health Education England
This Page was last updated on:
27 November 2021