During COVID-19 there have been numerous examples of greater collaboration and cooperation across health and care, of whole system working.
26 June 2020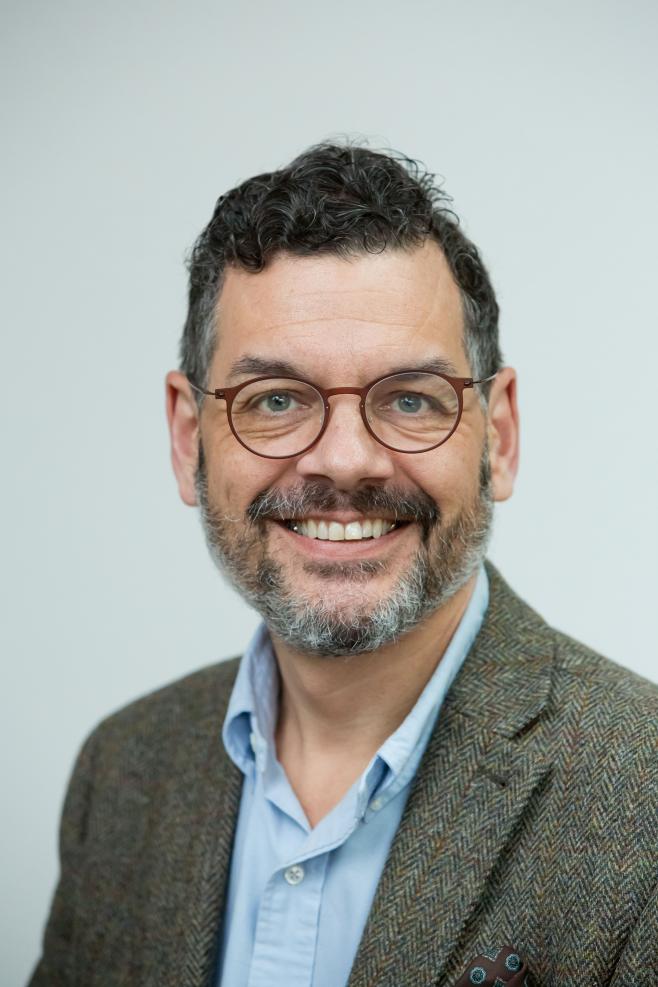 Dear Colleagues,
I am writing this as Wendy Reid is taking some overdue [and hard-earned] leave as I hope each of us might now manage. It is fitting therefore that Wendy asked me to write about health and wellbeing support. Many are now talking of post-COVID recovery but of course the reality is that, whilst we are moving out of lockdown and into another phase, there is still much to be done. Across the NHS we are still dealing with COVID-19 both acute and the sequelae, but also with the vast numbers of patients that delayed presenting, or could not receive specific treatments, our workload and pressures are likely to continue for some time. In addition, there is substantial evidence of the prolonged psychological impact of events such as pandemics.
During COVID-19 there have been numerous examples of greater collaboration and cooperation across health and care, of whole system working. This was helped by our collective work last year on the Interim People Plan, and on developing the NHS People Plan. One aspect of this has been the cross system and cross ALB working on supporting NHS staff and learner wellbeing, with considerable resources made available. Much of this work was based on the findings and recommendations of our 'NHS Staff and Learners' Mental Wellbeing Commission'. HEE has also made available, updated or created vast numbers of resources through open access to e-Learning for Healthcare (e-LfH) and MindEd, the uptake of which has been massive! We are now working together on our 'wellbeing recovery strategy', through the three frames of: Our People, Our Business and Our Influence.
With regard to Our People, we are learning lessons from HEE's rapid move to remote working, and from how we supported our own staff wellbeing, to ensure that we can continue to support to the best of our ability; students, trainees, educators and the service. We are committed to reflecting learning and building on this.
Considering Our Business, as education and training get back up to full speed there are wider lessons for us to learn but for this piece my focus is how we support wellbeing. In addition to the national offer there have been some amazing examples of support initiatives, team working and amazing colleagues. Through our Regional Directors, Postgraduate Deans and teams we are keen to learn the good practice. We are also working on how we can learn the lessons of COVID-19 and apply these to ensuring we keep improving the quality of education and training provision and support to our students, learners and trainees.
Finally, on Our Influence, this is an ideal time to influence practices, curricula and programmes to ensure they value us all, each other and our wellbeing, and support healthy, happy and sustainable careers.
I hope that we can all work together in each of these areas to ensure that the NHS truly is the best place to work.
Kind regards
Simon
Professor Simon Gregory
Deputy Medical Director and Freedom to Speak up Guardian
Health Education England