Flexibility continues to be a key theme throughout our Medical Education reforms
30 May 2018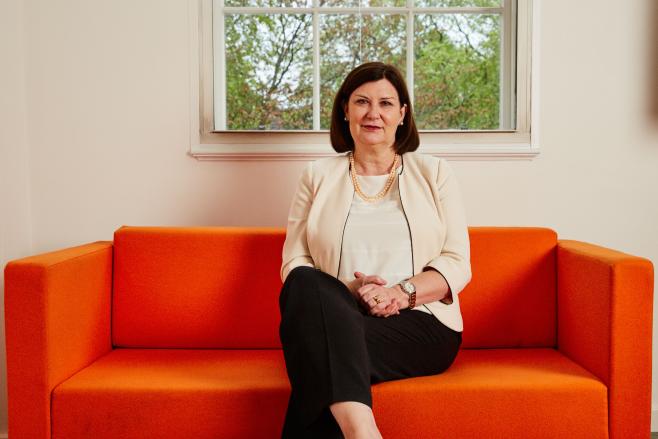 I am delighted to launch our latest update report on the progress of our work to enhance the lives of doctors in training. It has been a little while since I last blogged about our work, and the report reflects how busy our team, and our partners, have been. 
Our last report marked the beginning of continuous, two-way engagement with this crucial group of doctors, asking them about the changes they wanted to see. Over this past year we have continued to develop, trial and embed further improvements, working alongside doctors in training, their representatives, and our partners across the NHS. 
As I highlight in the report, flexibility continues to be a key theme throughout our Medical Education reforms. We know that for a wide range of reasons, many doctors in training are increasingly seeking more flexibility in their training and career pathway and I am keen to explore ideas that can introduce this further flexibility into this. 
The report highlights our close work with partners across the system – including the British Medical Association (BMA), Medical Royal Colleges, the Academy of Medical Royal Colleges, the GMC and NHS Employers – to think innovatively about flexible training options, whether the flexibility to train at a slower pace, to step in and out of training, or to move between specialty programme should a trainees' preferences change.
Over the next year we will be considering how initiatives designed to enhance trainees' working lives, such as our Supported Return to Training report and study budget reforms, can provide support and encouragement for trainees who want to train flexibly.  This is a great example of how, by bringing work together under one Medical Education Reform Programme, we have been able to develop a comprehensive and ambitious package of initiatives to support flexibility.
I am immensely proud of the work we have undertaken to date, but there is much more to be done. I would like to thank all the doctors in training who fed in their views and ideas to our work, and encourage them to keep these coming as we move forward. The support and responses of our partners, has also been invaluable; without their efforts, much of this work would not be achievable. I look forward to working with you over the coming year.
The junior doctors' contract dispute highlighted a number of issues involving doctors' training and working environment.
Read More