I am incredibly proud of my colleagues in HEE for their work during a uniquely difficult year
29 September 2021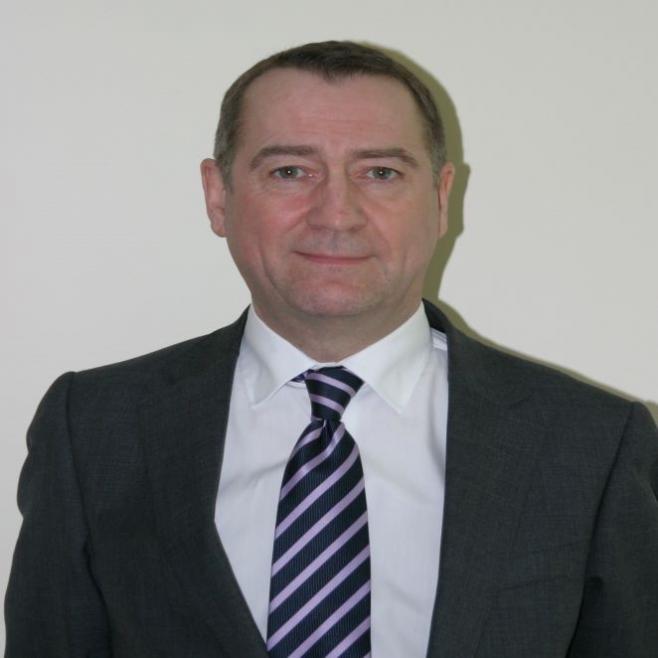 As I approach my first anniversary as Chief Executive at Health Education England (HEE), I have been reflecting on what we and the wider NHS have faced due to the impact of COVID-19 on services, our people, and of course patients.
I am incredibly proud of my colleagues in HEE for their work during a uniquely difficult year. HEE's people played their role by helping over 40,000 students and trainees offer their services to the front line. We have worked in partnership with NHS England and NHS Improvement, the Department of Health and Social Care, HEIs, employers and professional regulators to support the system when it needed it most. We also provided global education through our HEE eLearning for Healthcare COVID-19 programme, free of charge, with over 4.5million session launches across the world.
As well as supporting our current learners through the pandemic, we have also kept a clear eye on the future. We always need to look ahead because our students today are our workforce of the future. With this in mind, we have also:
Invested £36million in advanced practice, training and recruited record numbers of General Practitioner (GP) trainees.
Invested in Return to Practice and invested £18million to support community nurses wishing to undertake the specialist practitioner qualification that will enable them to become district nurses.
Approved the provision of an additional £150million to NHS Trusts in 2020-21 to help employers to allocate every nurse, midwife, and Allied Health Professional (AHP) a £1,000 training budget for the next three years.
Focused heavily on the largest workforce gap, nursing, by developing new accessible routes into education and training through apprenticeships and converting nursing associates after further education and training.
In reflecting on a whirlwind first year in post, it made me realise how much we have achieved over the past year by working so collaboratively in the face of real adversity. Our first Annual Review published this week, gives a flavour of our work with partners to make a difference for the NHS, staff, learners, and citizens, including dealing with COVID-19 together.
The next year will have its own challenges, including recovering from the pandemic and embedding its lessons, and we remain focused on ensuring the NHS has the workforce it needs, including key commitments around 6,000 extra doctors in primary care, 26,000 extra primary care professionals, and 50,000 additional nurses.
Best Wishes
Navina
Dr Navina Evans

Chief Executive 

Health Education England
This Page was last updated on:
29 September 2021