Leading the way with a new blended learning nursing degree course
13 August 2020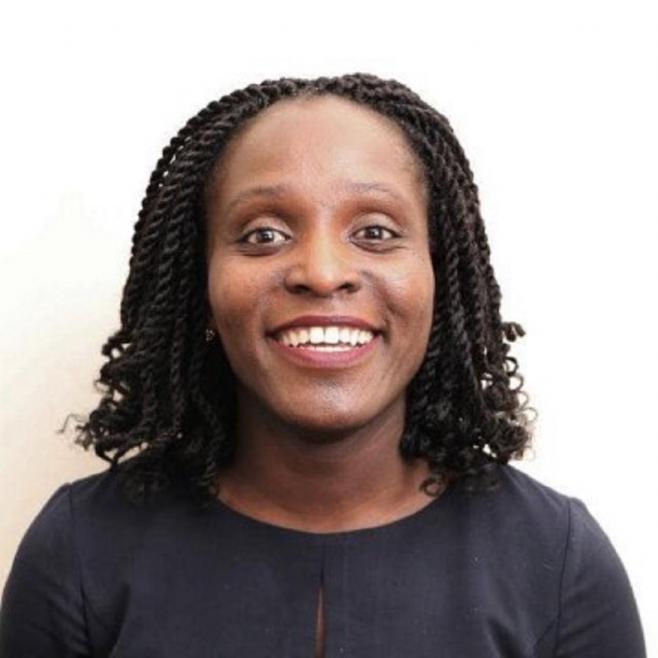 Some of my professional colleagues and followers will know me in my previous role as one of the Clinical Leads for the National Mental Health Programme. Others will associate me with the Topol review. and or project manager for Digital Literacy, part of Building a Digital Ready Workforce (BDRW) programme.
Really pleased to be able to complement my Digital Literacy role with being the lead on this programme to deliver a brand new, digitised nurse degree offer from Health Education England, I am extremely excited to be able to support the opening up of the profession to a much broader group of people through improved accessibility.
What does this role entail?
This role will initially focus on establishing the Blended Learning Nursing degree to support the development of undergraduate nurses using blended learning approaches. We are all very much aware of the challenges that nursing shortages brings due to the critical roles they have within the multidisciplinary team. Addressing the shortage requires a multifaceted coordinated approach by various parts of the system in the training and education of nurses, making nursing an attractive career and implementing strategies to retain the nursing workforce.
Personally, as a Registered Mental Health nurse and with my knowledge and experience of the outputs of the Topol review and digital literacy, the Blended Learning degree is a very exciting programme for me to be leading.
I also believe that it is an exciting time for the nursing profession to engage with new initiatives to develop the future workforce and support existing workforce to deliver 21st Century Care.
It has been a real pleasure working with my small team and various colleagues within HEE, an Advisory group with diverse expertise with leadership from Professor Mark Radford, his Deputy Liz Fenton and Patrick Mitchell (SRO) to deliver this project – and, of course our seven delivery partner universities – who are pivotal in providing this great new opportunity to build workforce.
I am also looking forward to how the programme begins to extend to other healthcare professional training areas.
If you have commissioned any development work locally, that we can learn from or are generally interested in hearing more about the Blended Learning nursing degree, please feel free to make contact.