New training hubs key to meeting the challenges in primary care
13 September 2017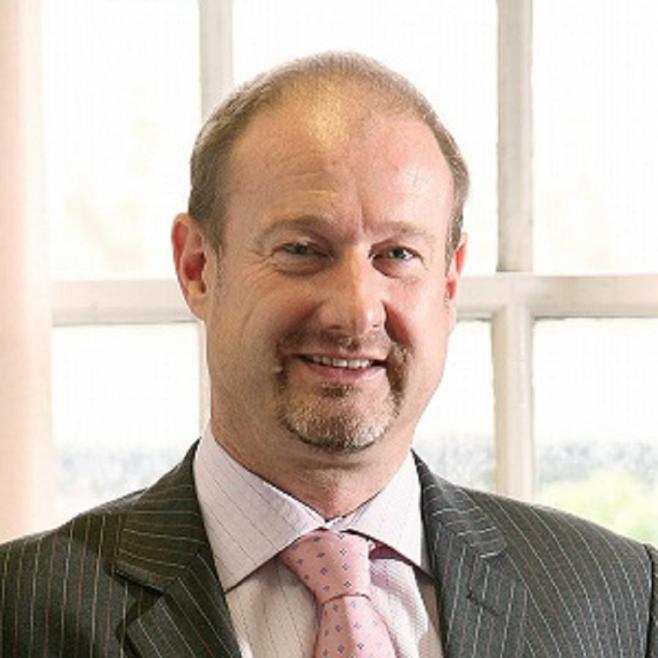 HEE's South of England Regional Director, Patrick Mitchell, shares his thinking on the importance of new training hubs to the transformation of primary care.
In the first of a new series of regular blogs, Health Education England's South Regional Director, Patrick Mitchell, explains why he thinks the growing network of CEPNs will be critical to the transformation of primary care.
In my role, I often hear about fantastic innovations and new initiatives that colleagues across HEE are working on. Over the coming months, through this blog I hope to share some of this amazing work with you.

The Five Year Forward View makes clear the vital role which primary care plays at the heart of the NHS and you will all be aware that the sector faces many workforce challenges particularly due to the declining numbers of GPs and nurses.

We are working very hard to help boost staff numbers in primary care. However, alongside increased staff recruitment, the challenge for primary care is to develop innovations which will also help to meet the rising demand, growing complexity and increasing diversity of patient need.

At a recent LETB meeting, I was excited to hear about the progress being made to support the transformation of primary care through the development of CEPNs (Community Provider Education Networks).

So, what are CEPNs?

CEPNs, formerly known as Training Hubs, are networks of local education providers and other relevant partners who have joined together to plan and deliver education and training for health and social care workers in their local area.

They were first referred to in the GP 10-Point Plan which was published in 2015. The GP Forward View, which was published last year committed to invest £3.5 million in new multi-disciplinary training hubs across the country. Their aim is to support the sustainable development of the wider workforce within general practice, including offering a range of healthcare student placements in general practice, developing and training current staff and supporting workforce planning.

Across the country 130 CEPNs have now been established and are being coordinated by 13 local offices. They are made up of a mix of newly established networks and existing ones which have been further developed. They have initially been funded by HEE with the intention that they will become self-sustaining.

Work is also on-going to ensure that all general practices have access to a CEPN by March 2018 and a common operating framework and national KPIs are currently being developed.

Key to primary care transformation

Hearing about the growth of CEPNs and the innovations they encourage, my own belief is that they will prove to be critical in helping to meet the transformation challenge within primary care.

I'm convinced they will play a key role in many areas, from streamlining workloads, to growing and developing the workforce and supporting GP practices to redesign their services for patients.

In my own region across the South, CEPNs are already making a difference and there have been a number of recent successes.

These include:

Increasing nurse mentors in the Wessex region in Primary Care to over 120 and placements for student nurses from 2 to 35 in three years
In the South West introducing a series of web-based learning workshops to foster improvements and a new management/leadership model and core competency toolkit for General Practice
In Thames Valley raising student nurse placements from 2 to18, offering 20 places a year on the Foundation Programme for GP Nurses and 8 new places for Physician Associates.

There will, of course, be many similar success stories from around the country.

And the future?

CEPNs will be critical to developing the primary care workforce in response to both today's and the future health agenda.

As the number of CEPNs grow across the country they will be tasked with encouraging ever greater opportunities for employers and health professionals to learn and train together across all areas from clinical to administrative to leadership.

HEE will increasingly work with them to finance placements in primary and community care and provide advanced training opportunities for existing staff.

In essence, CEPNs are fundamental to the transformation of primary and community care, helping to shape new seamless patient services delivered closer to the people they serve.