New year, new approach
23 January 2019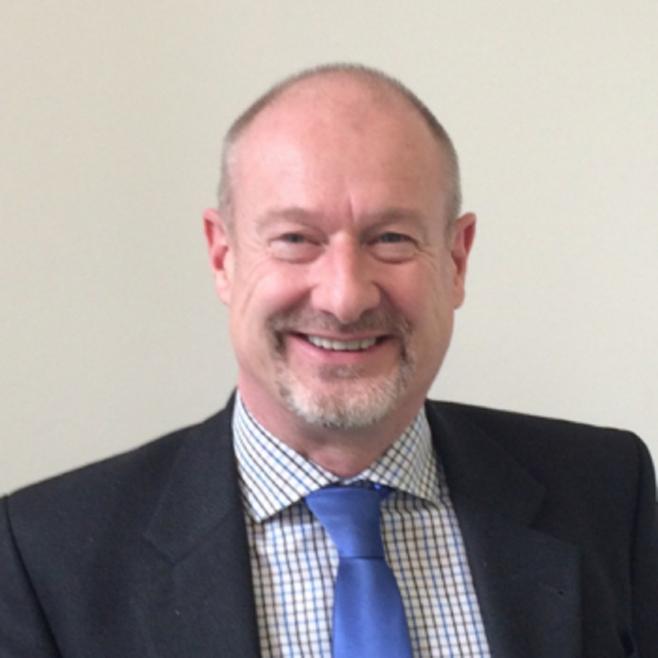 One of the quirks of life, particularly in the NHS, is that there is a sense in which we have two New Years per year, the one in January and then another one in April. We have been doing it this way for centuries, so it must work.
According to the news earlier this month, the NHS is coping with winter pressures and boosted productivity by 3% for the financial year ending 2017, which gives me hope that different approaches to planning and preparing are being implemented successfully.
Part of HEE's role is to support provider systems to maximise the contribution of their workforce during the busy time brought about by winter pressures. Consequently, content in the HEE Star, our tool to help support workforce transformation, was refreshed and flagged to help support the workforce to deal with immediate and ongoing winter pressures, as well as support longer-term winter planning efforts.
A new feature for this year in the Workforce Transformation team at HEE is that we are embracing the online box-set culture with the launch of HEE Star TV, a series of short films featuring senior leaders from the health and care system discussing how the HEE Star is helping them with the challenges they face in saving resources, transforming workforces and improving person-centred care.
HEE Star TV premiered earlier this month with Kevin Moynes, Director of Human Resources and Organisational Development at East Lancashire Hospitals NHS Trust.
With growing demands on urgent and emergency care, East Lancashire's Workforce Transformation Committee identified the need to address the medical vacancies in Accident and Emergency (A&E) as a priority and turned to the HEE Star as a diagnostic framework to explore a range of potential workforce solutions and determine those which they would invest in as part of their transformation plan.
In particular, the readiness, availability and potential to make better use of pharmacists, particularly in relation to improved medicines management, reducing re-admission risk and improving discharge rates, was beginning to be demonstrated by a 'ward based' model, which needed further development.
The Dedicated Ward Pharmacist model is a workforce transformation intervention which is now demonstrating results aligned to all intentions of the quadruple aim; improving the health of populations, enhancing the experience of care for patients, reducing the per capita cost of healthcare and improving the staff experience of providing care.
The interim evidence signifies:
Up to 2.2 days reduction in length of stay
20% reduction in re-admissions at 7 days
18% reduction in re-admissions at 28 days
8% increase in discharges before midday; 16% reduction in discharges after 5pm.
50% increase in medicines reconciliation (from 20% in Mar 16 to 70% in Oct 18)
Potential £1.3m indicative saving on medicines (annually)
Service questionnaires were completed by patients, doctors and nurses, and all were overwhelmingly positive.
You can watch Kevin talk about how the HEE Star was used here and, if you bookmark the YouTube page, you can watch a new video each month.
I am grateful to the health and care leaders who have taken part in the forthcoming videos, not only for their time, but particularly for the insights they share. The words 'collaboration' and 'co-production' are often used in the context of designing services together with service users and experts by experience, but we can learn a lot by collaborating with each other within the system.
2019 not only has the potential to be a year of doing differently, but it very much needs to be. The Five Year Forward View, and now the Long Term Plan, have reminded us that not having a new approach needs to be past tense.