Person-centred care improving patient outcomes during Mental Health Awareness Week
15 May 2018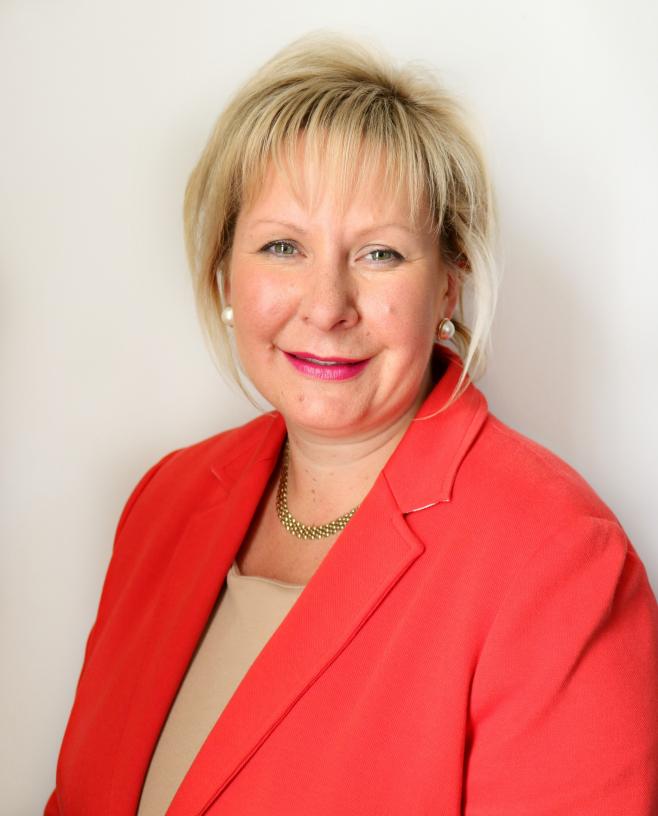 I'm fortunate to be able to meet so many health and care staff around the country delivering innovative and person-centred care in all kinds of settings - and one particular example which stands out for me is Look Ahead supported housing project services in East London.
Look Ahead supports 7,000 people a year with a range of needs including mental health. Practitioners help people to look after themselves and meet their specific needs in their own homes by providing them with more choice and control in their care.
Practical, flexible care
When I visited three different Look Ahead services in East London last week, I could see that when they talked about person-centred care. They really meant it in a very practical sense. The services offer many different models of care, which can be applied flexibly to meet individual needs at each stage of the care pathway – from providing intensive support in crisis houses to avoid inpatient admission, to floating and visiting support for long-term needs, to prevention.
It is services such as these that I would love to see more of in the mental health sector. They truly bridge the gap between inpatient units and the outside world which, for many who have struggled with their mental health, can be a troubling experience and lead to a delay in their full recovery.
Organisations such as Look Ahead and Pathfinder in West Sussex, which we visited earlier this year, allow patients to feel comfortable in their communities, knowing that the support is available should they need it.
Reducing stay in secure facilities
The Five Year Forward View for Mental Health supports easier access to supported housing for people who are struggling with their mental health, including 'step-down' services from secure care facilities. Improved community forensic mental health services are estimated to reduce stays in secure inpatient care by around 240 days – as well as preventing both admission and re-admission.
At Health Education England, it is our job to deliver the right workforce with the right skills – including an extra 19,000 mental health staff by 2020. 'Stepping Forward' indicated that of those extra 19,000 staff, 8,000 should be in new roles much like those in Look Ahead.
During Mental Health Awareness Week (14-20 May 2018), it is crucial that we remember that mental health care comes in a variety of packages, from crisis management to simple interventions for day-to-day living, all of which help change people's lives and no doubt, in some cases, help saves them.
My ambition is to see more people choosing a career in mental health, allowing them to find a role that suits them and help those most in need. And with organisations such as Look Ahead, there are more and more opportunities to do just that.
Please take a few moments to read this important and moving message from Professor Dame Sue Bailey, Chair of the Children & Young People's Mental Health Coalition.
Her blog focuses on the issue of young people with learning disabilities who are at much higher risk of developing mental health problems.
Amidst The Noise This Mental Health Awareness Week, There's One Voice You Might Not Hear
This Page was last updated on:
15 May 2018