Reset, Recovery and Reform
21 May 2021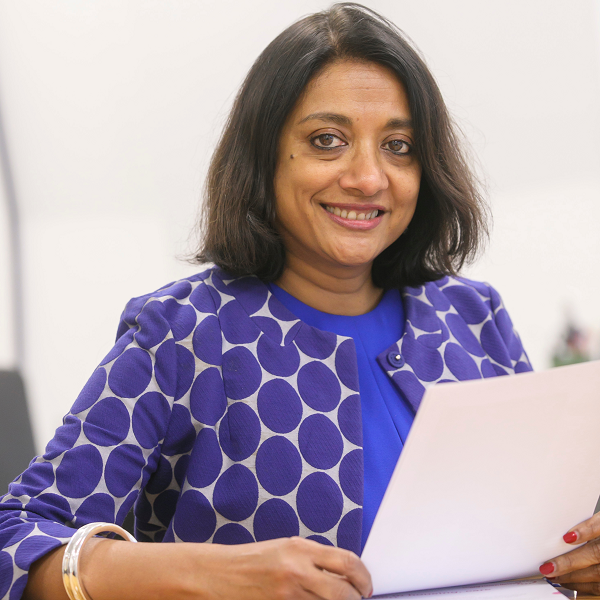 Reset, Recovery and Reform
Following the major disruption to postgraduate medical education during the last year of the COVID-19 pandemic, training recovery is an urgent priority. Training recovery from COVID-19 has three phases – Reset, Recovery and Reform:
Reset
Reset has helped us to ensure trainees can progress and be recruited to training posts. This has enabled us to continue to offer over 11,500 specialty training places this year, which is a consistent number to previous years.
Recovery
Our focus now is on developing and delivering a collaborative training recovery plan. This will ensure we maintain the quality of training while maximising the opportunities to catch up on competencies so as many doctors as possible are able to safely progress on through training; reducing the total number of extensions, the associated impact on service and the personal impact on trainees.
This is a complex piece of work, as we need to link to service recovery, find new ways of learning, and work with Colleges and the General Medical Council to agree the assessment processes. We are working closely with partner organisations, employers, and educators to ensure training recovery is at the heart of service recovery across the NHS in England. 
We recognise that these plans require significant investment both in time and resource at local level. To support this HEE has secured £30 million funding through the Department of Health and Social Care for the successful implementation of the recovery plan. Solutions for training recovery will vary between regions, providers and specialities. This dedicated fund will support employers to deliver 1-1 training recovery conversations, collate trainees' learning needs, support trainees with their individual training recovery plans and develop trust-level recovery solutions. We recognise that this is important to wellbeing, especially after the challenges of the last 18 months. This should help to reduce the worst-case scenario of a £260 million additional funding requirement, and significant delays to the future workforce pipeline.
Reform
We will also learn from the pandemic experience in shaping our future reform programmes as we continue to explore more flexible approaches to accommodate individual trainee's needs throughout the training pathways. 
Reform is being accelerated with more trainees able to work flexibly, apply for an Out of Programme Pause and have competencies counted from posts outside training. This will enable us to develop more training opportunities and enable trainees to continue to develop in their careers, even if they do not secure a training place in the most popular specialties and areas in the initial recruitment rounds. We need help from our partners in achieving this and your commitment to effectively support trainees to get postgraduate medical education back on track.
Best Wishes
Navina
Dr Navina Evans

Chief Executive 

Health Education England
This Page was last updated on:
21 May 2021