Starting a conversation about community nursing
19 February 2018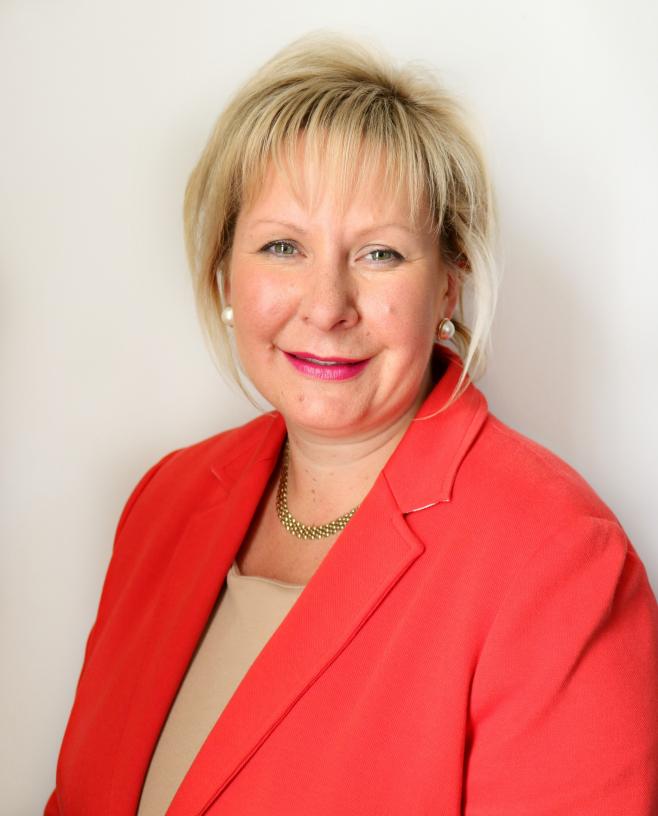 In her blog, Professor Lisa Bayliss-Pratt, Chief Nurse and Interim Regional Director for London and the South East, Health Education England, outlines the ongoing work to support community nursing as professionals respond to changing patient needs.
Community nursing is changing in response to different patient needs and expectations, service redesign and wider workforce changes. Our community services need to ensure we have the capacity and capability to support growing numbers of older people, as well as patients and service users in other age groups who have complex conditions.
The Five Year Forward View sets out a commitment to develop services at or close to home. New models of care and integrated services require community teams to work across traditional organisational and sector boundaries. To enable such care transformation, we need a community workforce with the knowledge and skills to support these service changes and to meet population needs.
There is currently a lot of interest in community nursing and how these services are delivered, in particular district nursing. Health Education England (HEE) is continuing to provide support for nurses working in the community to undertake specialist qualifications, with levels of investment in this crucial area of the workforce like those of the last five years. Because fewer people are taking up these training places than expected, we are working to identify the reasons.
HEE's Workforce Strategy (now out for consultation) signals a need to support a more flexible community nursing workforce. As a first step, we are enabling open discussion and constructive conversations among leaders across the health and care system across the country. Our starting point is to ask how the community nursing workforce might best be equipped with the capacity and capability to meet current and future population care needs.
Community Nursing may include a raft of nursing roles. We are going into this process without defining what we mean by community nursing and will formulate what this means, for the purpose of this work, based on the feedback from our stakeholder engagement activities.
Another key aim of key piece of work is to help us to better understand the reasons for a reducing number of district nurse posts, a reduced take up of district nursing programmes and to look more broadly at the future needs for nursing in the community.
We are keen to engage with as wide an audience as possible to build on the evidence base for community nursing, whilst maintaining impartiality. Our engagement with stakeholders includes hosting regional events, the use of surveys and Twitter chats, visits to community nursing services and a host of other activities. We will be partnering with NHS Elect who will lead the stakeholder engagement activities and co-chair the national steering group.
Other stakeholders we will be talking to include other arm's length organisations, the Nursing and Midwifery Council, the Royal College of Nursing, the Council of Deans and the Queens Nursing Institute – all of which have been invited to sit on the national steering group for this work.
Together we can develop a baseline of information and build on the current evidence base. Working in partnership we want to ensure the community nursing workforce has the knowledge, skills, values and behaviours to deliver excellent healthcare and health improvements to the populations that they serve.
We would value your contribution to this work. Our regional engagement events take place:
21 February 2018 (London)
1 March 2018 (Birmingham)
26 March 2018 (Reading)
3 May 2018 (Leeds)
If you would like to attend an event, please email Danielle.Fullwood@hee.nhs.uk.
We will be hosting several Twitterchats with We Communities, so do look out for this on their chat calendar (http://www.wecommunities.org/tweet-chats/chat-calendar).