Tackling stress at work
29 April 2022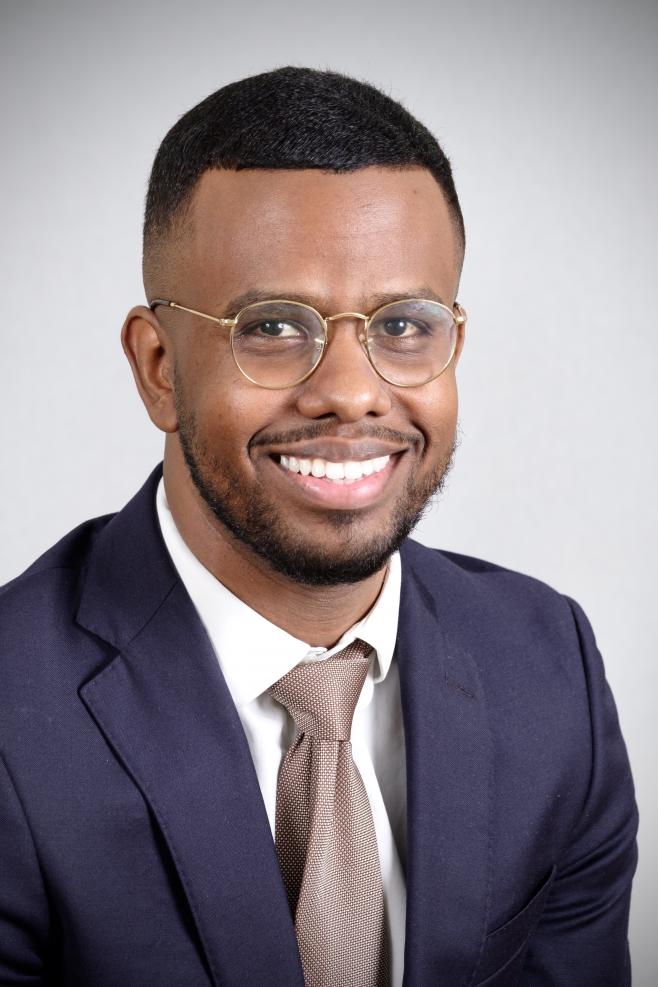 Dr Mas Amin talks about how he manages stress at work  
Stress is part of all our lives, but when it gets overwhelming, it can be difficult to manage, and it can have a serious impact on our wellbeing.  
Working across several programmes in HEE can often be quite stressful. As a GP it is my job to ensure patient care comes first. This can sometimes be demanding, and it's compounded by the pressure that all GPs are experiencing in this particularly challenging time. 
It is sobering how often I have patients come to me with stress-related illnesses. To give my patients the best care I can, I constantly research the different ways to help with stress management. In addition to helping my patients, I have found this has made a positive impact my mental health too. So, I do my best to follow the same advice I give my patients and try to implement ways to manage stress into my routine. 
My attitude towards life is very much 'Work hard, play hard". When I am at work, I am fully dedicated to what I am doing and remain focussed on tasks. But, when I'm not at work I make sure to switch off and unwind in a way that works for me.  
This is often overlooked but paying attention to your food and drink intake and choosing a more nutritional diet can have a massive impact on how we handle stress. This is something that I actively think about and try to do in my own life. As a population health champion, I lead by example and do my best to live a healthy lifestyle, which in turn helps me manage my stress. My wife describes me as a foodie...and she's right, I really do love good food! 
I find spending time with my family and friends incredibly de-stressing, it's so important to surround yourself with the people you're closest to, especially when you're in need of a good laugh. I also enjoy attending the gym for a workout, boxing, and golf on a sunny day...although my swing is not that great at the moment. 
What is your advice to others when dealing with stress?  
Do your best to take time for yourself, reflect and do things that make you happy. I always encourage my patients to spend time outside; I believe this can be incredibly beneficial to your mental health. 
Surrounding yourself with good people and taking care of your physical and mental health is so important to help manage stress. It's not easy, but it really can help. 
Here are some of the resources we have available to support the wellbeing learners: 
Dr Mas Amin is a GP and National Clinical Advisor in the Directorate of Education and Quality & Communications in HEE.  
He leads on Population Health and Sustainability which involves looking after the population health fellows as well as leading the dual Certificate of Completion of Training (CCT) in General Practice and Public Health and helping to support the Enhance Programme which aims to boost the generalist skills of healthcare professionals.