There is so much happening behind the scenes!
8 January 2021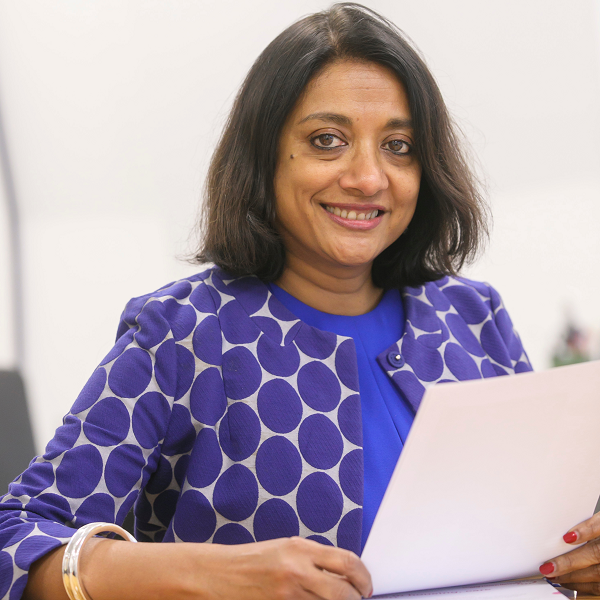 It has not been a normal festive season for any of us and the New Year has started with even more challenges. As we face another lockdown and increasing cases of COVID in our communities and hospitals, it is important we act together to do our bit, personally and professionally. HEE will continue to support patients, the NHS and learners this year with the same effort, commitment, cooperation, problem solving and flexibility we did last year, and continue to learn lessons along the way.
Whilst we are doing as much as we can to protect and maintain education and support learners throughout the pandemic, we are also ensuring HEE makes an important contribution to the frontline pandemic response.
There is so much happening behind the scenes, and as with the first wave in March 2020, HEE is working closely with NHS England and Improvement, Public Health England, Royal Colleges and Professional Bodies, regional workforce cells, acute, community and primary care providers, and higher education institutions.
The needs of each profession and region vary significantly, and our regional Post Graduate Deans, Heads of Professions and regional teams are keen to provide as much support as they can across the country.
Again, in the face of significant pressures, I am truly inspired by the way that everyone has come together to work flexibly, and I have seen at first-hand some of the creative out-of-the-box thinking which is incredibly important in our continued fight against COVID. Flexible approaches to deployment of doctors in training, working with ambulance services to maintain student placements in different ways, supporting the workforce requirements of Nightingale hospitals, and providing vaccination training resources to mobilise a huge number of people to support the vaccination programme are just a few examples of the work we are doing across the system.
Most importantly, I want to thank every one of our students, trainees and staff who worked over Christmas and continue to protect us all from this virus now. We remain hopeful that 2021 will see us move beyond this pandemic, aided by the vaccine and the amazing care provided by our health and care staff, but there is a long way to go.
However long it takes we will never forget what has been done, and continues to be done, for us and our families by health and care staff. We are humbled, grateful, and proud to be part of the biggest challenge the health and care system has faced, and we continue to stand side by side with Our NHS People.
Best Wishes
Navina
Dr Navina Evans
Chief Executive
Health Education England
This Page was last updated on:
27 November 2020