Update from Director of Education and Quality, Medical Director, Professor Wendy Reid
17 November 2016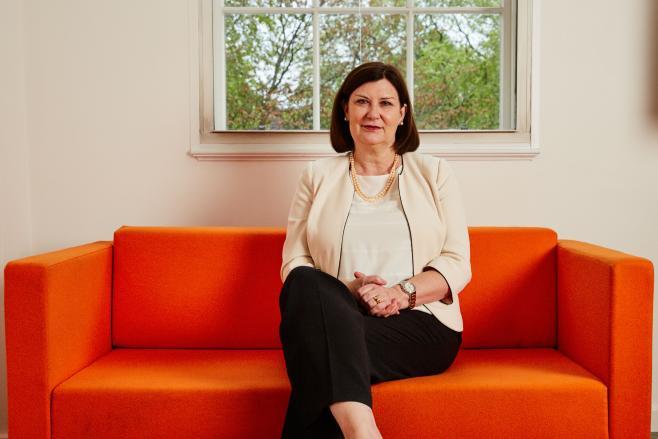 I wrote recently about HEE's work to help improve morale among our junior doctors and I thought that I would update you on what has happened since and what we at HEE are doing to help.
Even though the BMA has now relinquished its right to take further strike action, our trainees' anger and disillusionment is still a serious problem and must be addressed. That's why we, together with the British Medical Association and NHS Employers, have published a new Code of Practice for postgraduate medical training. This sets out the agreed information that recruiting organisations and employers should provide to doctors and dentists at each stage of the recruitment process.
But as all doctors must rotate between employers in order to fulfil the requirements of specialty training curricula, HEE have led the agreement between NHS Employers and the BMA that all doctors in training will know their placements and rotas four weeks earlier than they do at present. This will better enable trainees to make necessary preparations for rotation and remove the need for them to take annual leave during fixed periods in each rotation.
Furthermore, following our agreement with the BMA that we mitigate the disadvantage of those doctors who have had to take time out of training due to, for example, caring responsibilities, we are now working with the Royal Colleges to develop a process for accelerating their return to training. This will include an enhanced induction programme including, among other things, continued access to mentoring and educational supervision, boot camps, and greater use of simulation training.
Training Hubs
The Five Year Forward View recognised that primary care has not historically enjoyed parity with secondary care. This must change – the historic strength of general practice is in danger of being eroded by the relative under-investment in primary care and this has significant implications for the wider NHS.
In response to this, in April of this year we, NHS England and the Royal College of General Practitioners published the General Practice Forward View, which details a plan for investing in general practice to support the delivery of the NHS Five Year Forward View. This includes £3.5m to be invested in developing multi-disciplinary training hubs in every part of England to support the development of the wider workforce within general practice.
We have now started to develop these training hubs across our local office areas.  These hubs or networks, which will operate virtually across local areas, will support workforce planning, additional learner placements and look to improve quality and governance in primary care. They will provide an opportunity for us to bring together NHS organisations and local authorities to meet the educational needs of the multi-disciplinary primary care team, providing much broader education opportunities and will better enable us to plan the future workforce. 
Next steps include moving to a national core model with local flexibilities, evaluation of the process and development to ensure focus on best practice, each local office receiving further developmental support as appropriate to enable successful implementation and planning for full coverage in 2018.
Finally, I would like to congratulate David Wilkinson, Postgraduate Dean for Yorkshire and the Humber, on his Honorary Fellowship of the Royal College of Emergency Medicine. This outstanding achievement is a first in the history of HEE, and it's great to see that David's hard work has the recognition that it so richly deserves. Well done, David!