What should we call doctors in training? Share your views with Mrs Scarlett McNally
9 August 2018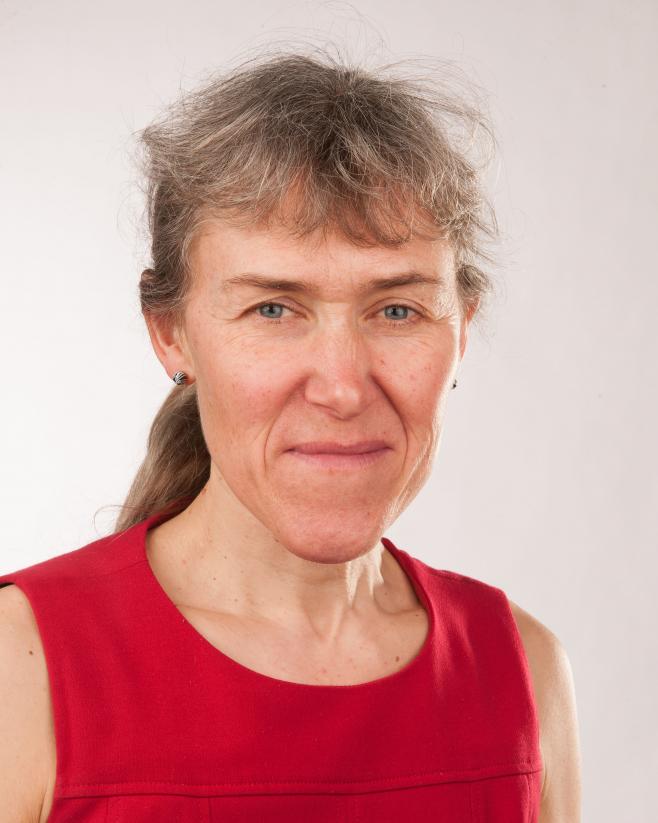 During our work to enhance the lives of doctors in postgraduate training, we heard that many in the profession were unhappy with the term 'junior doctors' - and even with "trainees" or "doctors in training".  
There is concern that current terminology does not reflect the skills and experience of these professionals and may also be confusing to patients and other healthcare staff.
On behalf of the NHS, Mrs Scarlett McNally, Consultant Orthopaedic Surgeon, has been asked to lead an independent task and finish group to look at what we call doctors at this level.
Scarlett said:

I am proud and pleased to be asked to lead on this review of what we call qualified doctors working below the level of consultant or GP in postgraduate training or other roles, most commonly known as, 'junior doctors'.

Junior doctors are highly intelligent, educated and skilled medical professionals who form a large and vital part of the NHS workforce, delivering high quality patient care 24 hours a day, 7 days a week.

Following graduation from medical school, doctors enter formal training programmes lasting several years during which they work delivering the best possible care to patients.  Their training programmes equip them with skills, experience and knowledge to be eligible to go on the Specialist Register and become a GP or consultant. Their title should reflect their high skill-base, define what we expect from them and ensure they feel valued and motivated.

Many doctors  work in posts without a formal educational contract, as specialty and associate specialist doctors or locally employed doctors around 40,000 doctors do so across the UK – where they provide an invaluable contribution to patient care. Their roles can be similar to those in training posts, but there is some confusion around how to refer to them.

I have drawn together a group with diverse opinions, including patient and staff representatives and many who have undertaken research in this area. We are addressing the recent debate about the right name for these doctors. Our group is keen to hear the views of doctors, members of the workforce and patients, via our survey.

Our work will first look at an inclusive term, to make it clear who is working as a doctor.  We are all aware of the problems in the NHS around workload and morale. Changing what we call these doctors will not address all these concerns, but it may help doctors feel more valued and respected.

Secondly, we will also look at how healthcare team members can best understand what role the doctor is undertaking.  No member of staff should have to make assumptions about a doctor's role and experience.  Clarity around this is essential both for patient safety and in maximising the experience for each doctor in training.

The key issues are valuing each person and ensuring patient safety. We are asking - do members of the public understand the level of a doctor's experience? Does a patient want a general understanding of rank? Do other staff need to understand what tier or rank the doctor working alongside them has? How important is this for patient safety and communication? 

I encourage you to share your views with us through our survey and look forward to updating you when the group has considered what we have heard.
Respond to the engagement exercise by Thursday 6 September 2018
About Mrs Scarlett McNally, BSc MB BChir FRCS(Tr&Orth) MA MBA FAcadMEd
Mrs McNally is a Consultant Orthopaedic Surgeon at Eastbourne District General Hospital is a member of the Royal College of Surgeons' of England Council, overseeing Women in Surgery and was a member of the Academy of Medical Royal Colleges SAS committee and 7-day working steering group. From 2008-11 she was the Trust Director of Medical Education, and was a member of the BMA's Equality and Diversity Committee 2005-08.
She has been involved in initiatives on 'avoiding unconscious bias', bullying, education, patient information, care pathway development, workforce development, and led on 'Exercise the miracle cure' and a surgical curriculum for medical students. She has an MA in Clinical Education and an MBA.