Going global
Event Location:
Colmore Gate, Bull Street Entrance, Birmingham B3 2QD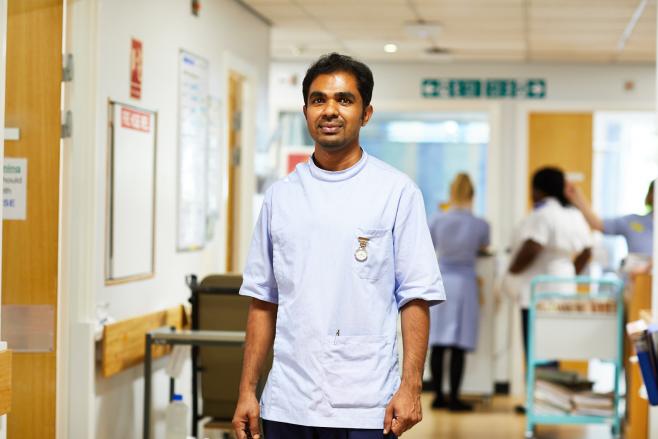 GOING GLOBAL
21 March 2019 | DeVere Colmore Gate, Birmingham
Health Education England (HEE) and the Tropical Health and Education Trust (THET) is launching the first in a series of events for NHS and UK health care staff interested in global health experience.
The event draws on HEE's Global Engagement knowledge and THET's long experience of managing health partnerships across Africa and Asia and provides an opportunity to learn from and engage with experienced colleagues in the field through a mixture of workshops, presentations and interactive sessions.
The day is designed to provide interactive and engaging sessions for NHS staff and final year medical and pharmacy students the opportunity to learn about global health engagement. From exploring the different opportunities available, to understanding how you can capture the learning you gain whilst overseas, the day is a fantastic place to begin your global health journey.
Find out more at: 
https://www.goingglobalday.com/