Maternity Safety Training- Sharing the learning Event
Event Location:
De Verse Connaught Rooms, 61-65 Great Queen St, London WC2B 5DA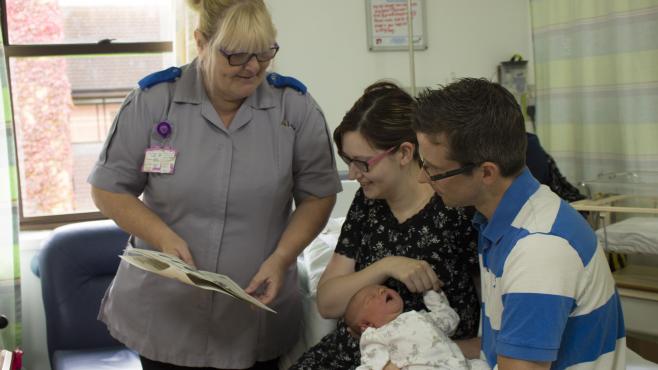 In 2016, the Government set an ambition to reduce the number of stillbirths, neonatal deaths, maternal deaths and brain injuries that occur during or soon after birth by 20% by 2020 and by 50% by 2025. To meet this aim, HEE established the Maternity Safety Training Fund (MSTF) and over £8m of funding was distributed to 136 Trusts throughout England, to fund packages of multi-disciplinary training, focusing on leadership, multi- professional team working, as well as midwifery and obstetric skills.
To celebrate the excellent work that took place as a result of the MSTF, We are hosting an event to provide an opportunity to share learning and best practice across the system. The findings from the programme evaluation will also be shared on the day.
We are seeking attendance from those who benefited from the Maternity Safety Training Fund as well as anyone working across the maternity system who wish to learn from the work that took place including; Maternity Support Workers, Midwives, LMS leads, Arm's Length Bodies and Voluntary and Third Sector.
The day will include an overview of maternity safety developments, a review of the Maternity Safety Training evaluations key themes, and a series of workshops highlighting good practice outcomes in organisations.To book your place please contact the HEE maternity team. Please note places are limited and will be allocated on a first come first served basis