National Midwifery Support Worker Competency and Education Framework launch
Event Location:
The Crowne Plaza London, 19 New Bridge Street, London, EC4V 6DB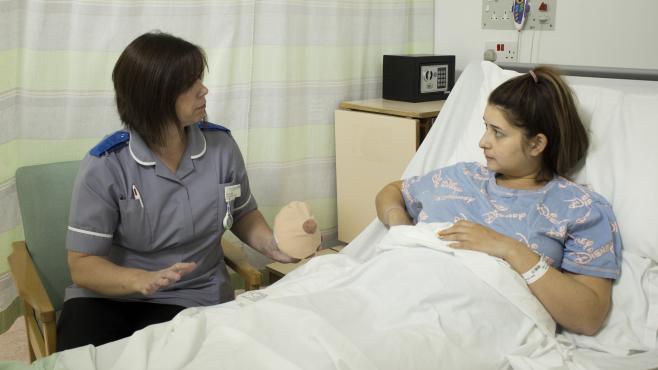 The vital contribution maternity support workers make to the delivery of safe and personalised care for women and their babies is widely recognised, however there is wide variation across the country in their education and training and how they are deployed. 
We have developed this Maternity Support Worker Competency and Education Development Framework working closely with a wide range of partners and stakeholders. The framework draws from and builds upon excellent examples of good practice from across the system and we would like to thank all of the individuals and organisations who have supported and engaged with us throughout this process, including many maternity support workers.
We have a limited number of places at the launch event on Thursday 14 February 2019 and we would therefore encourage you to register your interest by sending an email to maternityprogramme@hee.nhs.uk soon as possible to secure your place.