North School of Pharmacy and Medicines Optimisation Educational Supervisor Study Day
Event Location:
Salford Royal Hospital, Mayo Building, Humphrey Booth Lecture Theatre 2, Salford, M6 8HD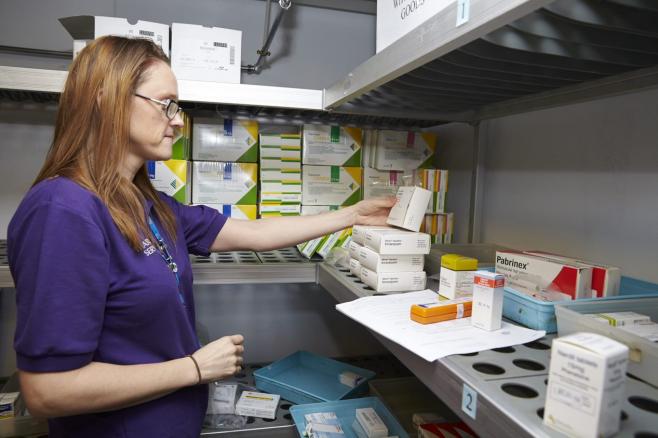 A new Educational Supervisor study day for Pharmacy Technicians
The North School of Pharmacy and Medicines Optimisation together with the Faculty of Medicines and Health, University of Leeds have developed a new Educational Supervisor event aimed at pharmacy technicians supporting pre-registration trainees.
The day comprises presentations and workshops designed to enable people to share ideas and experiences. The aims of the day are to familiarise pre-registration pharmacy technician tutors and trainers with the programme and their role and to provide a forum for tutors and trainers to share experiences, expertise and clarify issues relating to the programme.
Please note: The closing date for registration is Friday 18 January 2019. Places are limited to a maximum of 18 and will be capped at one per employing organisation on a first come, first served basis.