North School of Pharmacy and Medicines Optimisation Medicines Optimisation Study Day
Event Location:
Cloth Hall Court, Quebec Street, Leeds, LS1 2HA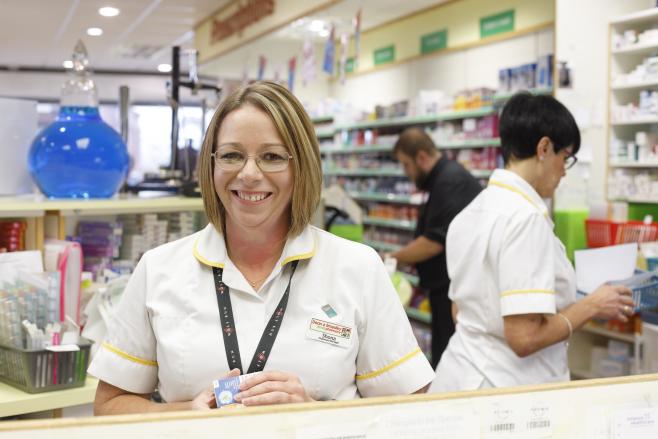 Essential for anyone new to medicines optimisation, or staff wishing to refresh their skills, this study day is part of a programme of work which meets both regional and national standards of training and assessment.
A full day of presentations and workshops hosted by experts in medicines optimisation which will support your learning and development.
A forum to share ideas and experiences and to explore roles, responsibilities and professionalism.