North School of Pharmacy and Medicines Optimisation Mentor Skills Training
Event Location:
York Teaching Hospital NHS Foundation Trust, Wigginton Road, York, YO31 8HE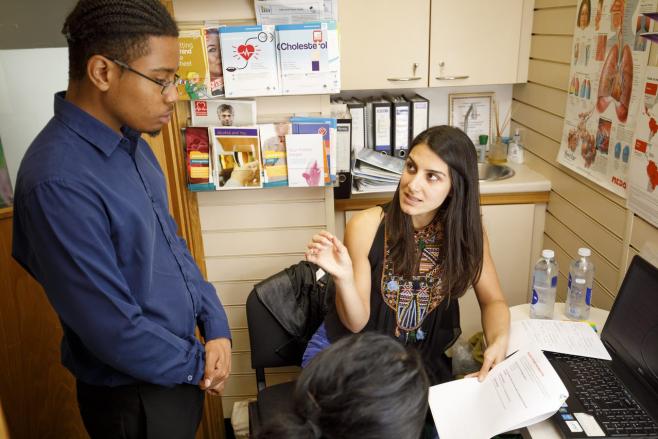 This is a busy and interactive day with a variety of group activities and discussions about how we mentor, and the roles and skills required to adequately support, effectively coach and motivate others.
This study day is essential for anyone wishing to develop their skills and mentor in their workplace. Each individual session has its own objectives and outcomes. These begin by looking at what is meant by mentoring, mentoring within organisations, identifying learning styles and how to effectively coach and motivate others.
At the end of the day you will complete an action plan to ensure that you have the opportunity to implement ideas for improving mentoring in your workplace. Please note that this training does not meet professional body accreditation.