Podiatry Workforce for the Future - Apprenticeship Workshop
Event Location:
The Wash Houses, 25 Old Castles Street, London, E1 7NT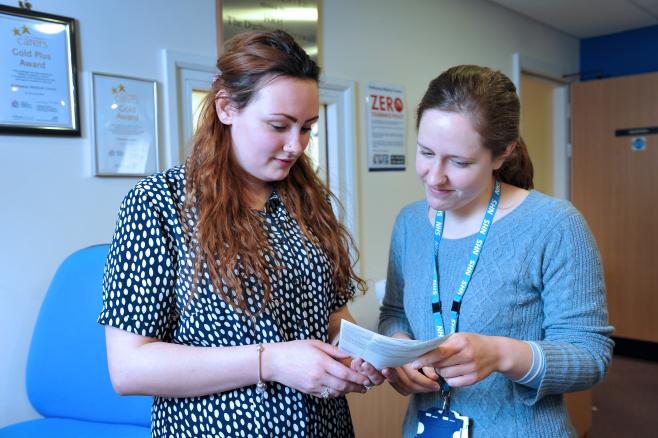 Following approval of the Degree Level Apprenticeship Standard for Podiatry (May 2018), Health Education England (HEE) in partnership with East London NHS Foundation Trust (ELFT NHS) are pleased to invite Podiatry/AHP Leads from Provider Organisations and Higher Education Institutions to this first event to support the implementation of Podiatry Apprenticeships. 
Aims and objectives of the workshop
The workshop will introduce the work HEE and ELFT are leading on for procurement of Podiatry Apprenticeships and offer opportunities for stakeholders to support and input into this initial work including:
Scoping indicative numbers of Podiatry Apprenticeships across provider organisations in England
Support national procurement of Podiatry Apprenticeships through e.g. the establishment of provider collaboratives contributing to apprenticeship development with HEIs
Liaise and work with Higher Educations Institutions to ensure career routes for Podiatry 
To register to attend, please book online:
https://healtheducationyh.onlinesurveys.ac.uk/podiatryworkforceapprenticeshipworkshop10dec
Download the event agenda.
For more information on the venue visit The Wash Houses website.