Shaping the future: a conference to develop the future of Consultant and Advanced Clinical Practice 2018
Event Location:
The KIA OVAL, Kennington, London, SE11 5SS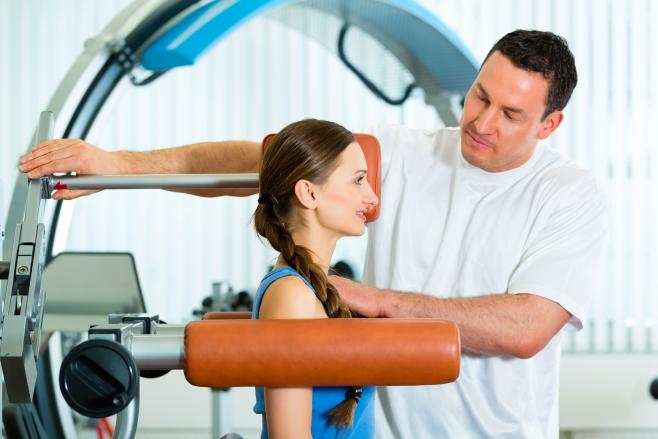 This collaborative national event is your opportunity to be part of shaping the future of Consultant and Advanced Clinical Practice. This event will give you the time and space to:
Provide your perspective and insight into the development of future work in this field
Learn about the latest and current work in development from learning disability ACP roles to primary care ACP and from radiotherapy ACP through to eye health and beyond
Have the first look at the new ACP implementation toolkit and influence future developments
The day will be relevant for you if you are:
System leaders - who are keen to influence the future of Advanced and Consultant roles
Educators – who deliver or are planning to deliver Advanced level programmes and the apprenticeship
Clinicians - working in or aspiring to Advanced and Consultant roles across the sectors, specialisms and professions
Employers – keen to influence the Advanced and Consultant agenda
This will be an informative and engaging day, that will provide the opportunity for constructive discussions, the chance to influence this agenda, and provide greater understanding of the opportunities that advanced and consultant level practice presents.
Who is this event for?
National and local leaders in healthcare, representatives from the education sector, and clinicians working at consultant and advanced level.
As a patient, as a carer and as a tax payer, I'm grateful that today and into the future, we can work across professional groups and specialisms with the voice of citizens to develop Consultant and Advanced Clinical Practice.  Together we can create workforce solutions that will meet the needs of the populations of today and tomorrow."

Peter Harris – one of our Citizen Representative for ACP programme
This event builds upon the previous national conferences, Council of Deans for Health events, the recent regional ACP Apprenticeship events and the online workshop running in October.
For further information please contact Sukvinder Kaur, Programme Manager.
#ACPfit4thefuture