Update on the suicide and self harm prevention competency frameworks
Event Location:
1 Parliament St, Westminster, London SW1A 2JR (nearest Underground station - Westminster)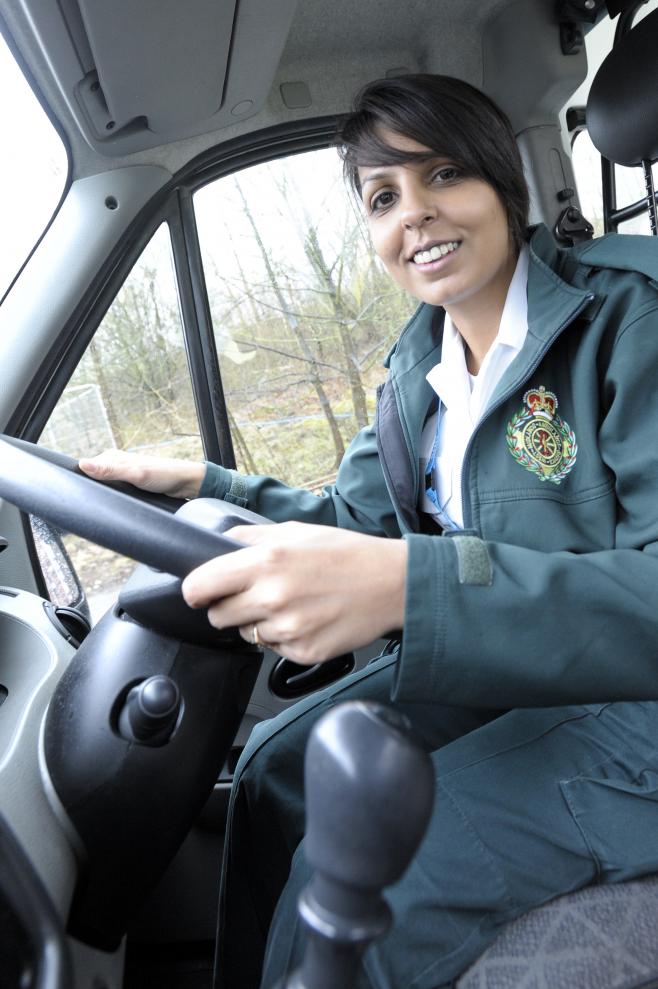 House of Commons, Portcullis House,
Tuesday 19 March 2019 (2pm-4pm)
Health Education England will present a progress update on the recently published Suicide and Self Harm Prevention competency frameworks.
The keynote speaker for this event will be Jackie Doyle-Price, MP and Parliamentary Under Secretary of State for Mental Health, Inequalities and Suicide Prevention.
The meeting will be jointly chaired by Dr Vivienne Curtis, Head of School of Psychiatry, London, and Helen Hayes, MP.
Confirmed speakers include:
Professor Nav Kapur, Lead on framework development, University of Manchester
Shirley Smith, Expert by lived experience
Raphael Klein, National Clinical Lead, MindEd Consortium, e-learning to support healthy minds.
Please forward this invite on to your stakeholder groups, however spaces are limited and expressions of interest should be sent in as soon as possible as spaces will be allocated on a first come, first serve basis.
Please RSVP to MHWorkforce.London@hee.nhs.uk and we will be in contact in due course.