Working for Health 2030 Seminar 3
From Crisis to Catalyst: the Public Health Workforce in a Post-Covid Era
3 October 2023 11:00-13:00
This seminar explores the challenges associated with creating an effective public health workforce throughout the globe. How can we create public health workforces that can support the wellbeing of national populations and respond robustly to health care emergencies?
We are drawing together an exciting range of speakers from a range of international institutions, countries and professional cadres. Each bringing unique perspectives to understand the future of this critical workforce after Covid-19. Meet our Chair and Speakers here.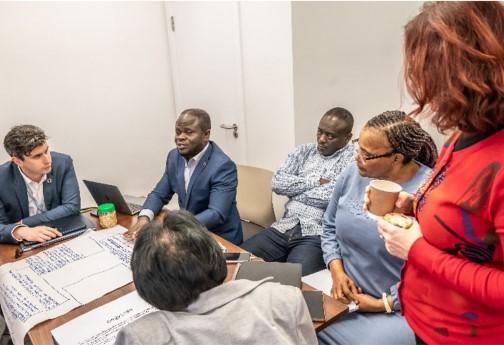 Register to attend: https://us06web.zoom.us/webinar/register/WN_2qHmhRteRKCEMYYY3qP6Dw#/regi...
For more information got to: https://global.hee.nhs.uk/w4h2030/