Award Recognition for Health Education England Dementia training programme
13 November 2018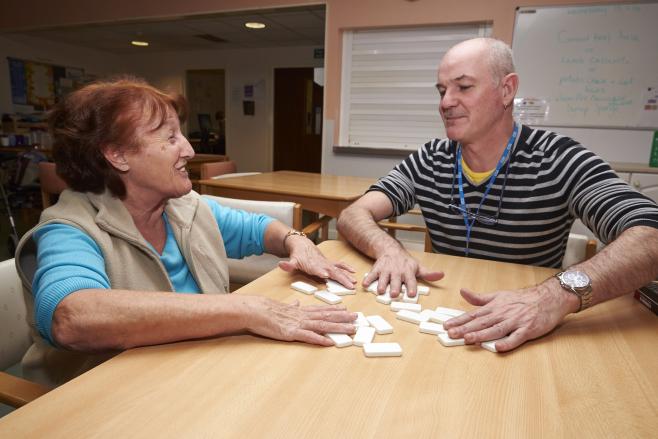 The Dementia Education And Learning Through Simulation 2 (DEALTS 2) training toolkit for NHS staff who care for patients living with dementia was shortlisted by the prestigious National Dementia Care Awards 2018.
The programme was nominated in the Best Dementia Training Initiative category which recognises the vital role of effective training in dementia care.
Commissionedby Health Education England (HEE) and developed by Bournemouth University, the toolkit helps staff to consider experiences from the point of view of a person living with dementia, allowing them to see beyond the diagnosis of the disease and understand the nature of the condition.
It is aimed at staff who have regular contact with people with dementia to help improve the quality of care these patients receive.
Professor John Clark, Regional Chief Nurse and Head of Allied Health Professions, Health Education England, Midlands and East said:
We are delighted that the programme has been recognised. It has been well received by staff who have undertaken the training and we believe, as a result, it will have a positive impact on the care received by those living with dementia and their carers. We would like to thank Bournemouth University for helping develop this innovative programme which will positively impact on the care patients receive".
More about the DEALTS 2 programme can be read here.