Extraordinary achievements of Asian women spotlighted in UK Awards
30 September 2020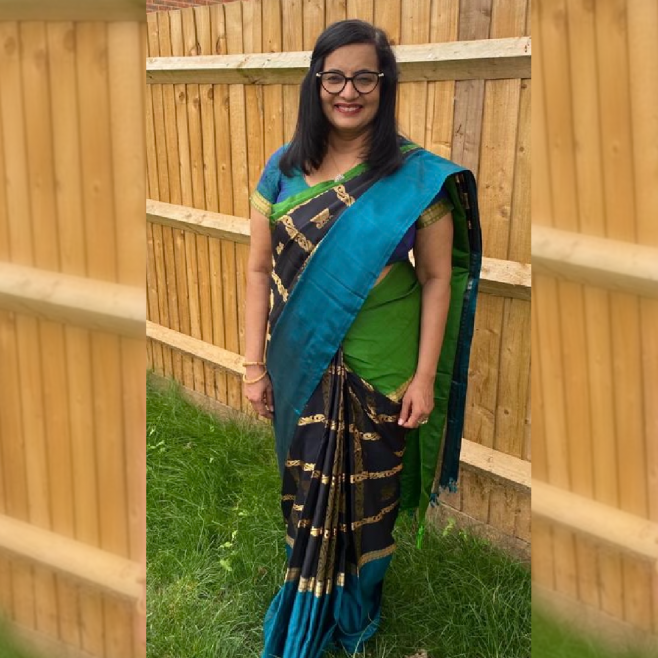 HEE's Professor Geeta Menon has recently been highly commended in an awards programme celebrating Britain's remarkable Asian women. The Asian Women of Achievement Awards (AWAA) announced that Geeta had been highly commended in the Professional section of their awards, a section that recognises women who have trained and qualified in their chosen professional practice and have become a leading practitioner. The AWAA was created to celebrate multicultural Britain and the contribution of diverse cultures and talents to UK society.
Professor Geeta Menon, Postgraduate Dean  South London , Health Education England said:
It has been an incredible honour to be shortlisted and commended but humbling as well to be recognised among a high level of successful women.  
Professionally it's a recognition of the culmination of my work with a lot of people in my team. I wouldn't have been able to achieve this without the help and support of my teams. The recognition of my role as a women in healthcare will mean I can connect with more people and help them create a positive change on a bigger scale and further develop my areas of passion. As a senior educator this influence will help me address the issues related to equity, belonging and fairness in education as well as Differential Attainment in the NHS."
Professor Sheona MacLeod, Acting Director of Quality and Education and Medical Director, Health Education England said:
I am incredibly proud that Geeta has been highly commended in these valuable awards and been recognised as the inspirational woman in healthcare that she is. These awards play a key role in redefining the contribution of Asian women; and informing a new, positive, pro-diversity debate which we welcome here at HEE. Huge congratulations to Geeta and her excellent team that she tributes in this commendation.
For more info about the Awards and to see the live streaming of the ceremony https://www.awaawards.com/