Health Education England celebrates LGBTQI+ History Month
1 February 2022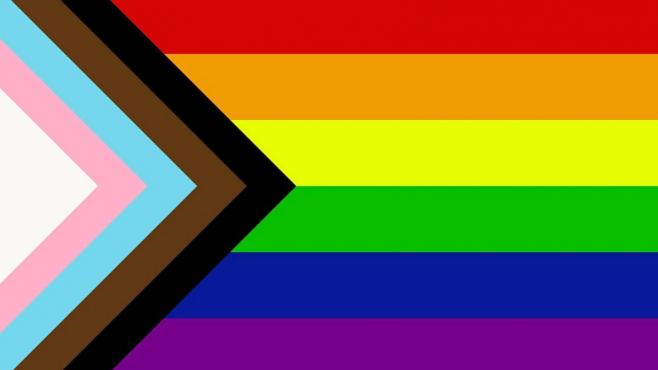 Health Education England is staging a programme of events and celebrations to mark LGBTQI+ History Month, which starts today.
The programme for staff will include discussions, talks and fun events designed to support HEE's values of being responsible, fair, confident and inclusive.
Sam Grant, the national chair of HEE's staff rainbow network, said: "LGBTQI+ History Month is a wonderful opportunity for everyone to show their support, attend events and learn something new.
"It's a crucial time for the LGBTQI+ community and its allies to reflect on the fantastic strides made for inclusion, equal rights and visibility. 
"However, this month is also a time for us to recognise and remember the ongoing struggles many face across the UK and the world in our community. So much still needs to be done."
Dr Navina Evans, chief executive of HEE, added: "In HEE we are committed to achieving equity for all our people. LGBTQI+ equality is an incredibly important part of this equation."
Events at HEE will continue throughout the month.