Health Education England congratulates Trainee Nursing Associate on Pride of Britain Award
19 October 2018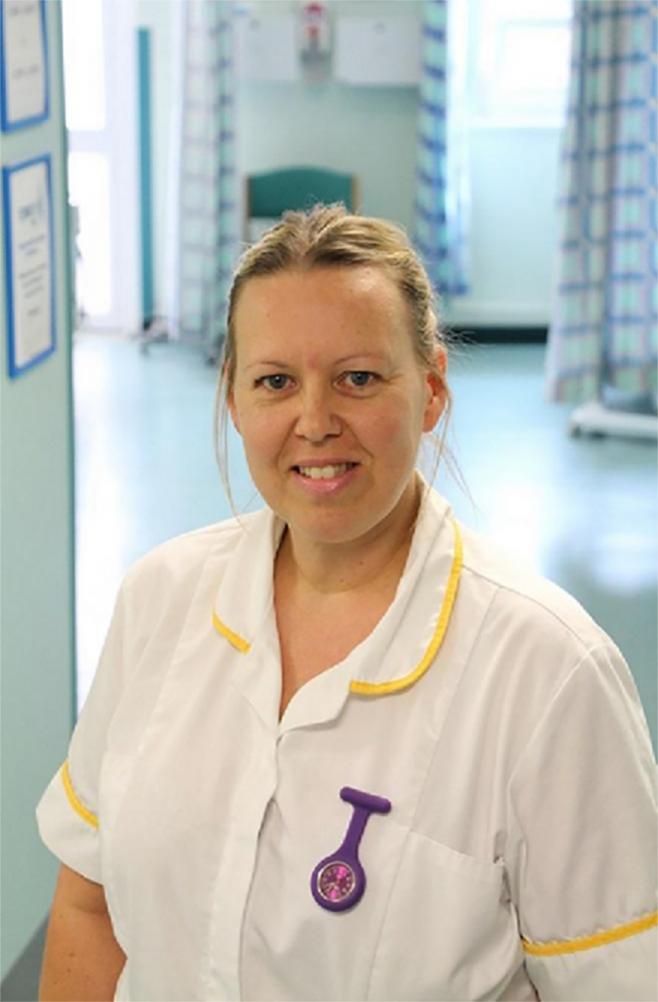 Lisa Tomlinson, a trainee nursing associate (TNA) from the University Hospital of North Tees NHS Trust has been congratulated by Health Education England for her nomination as 'Fundraiser of the Year' at the prestigious 'Pride of Britain' awards.
Lisa has raised over £50,000 for charity over the last 10 years since being diagnosed with cervical cancer in 2007.
After being diagnosed with a second cancer, Lisa's ambition to become a qualified Nursing Associate was put on hold until earlier this year when she embarked on the training programme with Teeside University.
Her fundraising activities have included bungee jumps, volunteering in Africa and skydiving, to raise money for cancer charities and local hospices. She is also an ambassador for raising awareness of cervical cancer.
Lisa said:
I was utterly shocked when I received the call from ITV to say I'd been nominated for the award, I really couldn't believe it. There are so many people out there who raise huge sums of money for charity, I never thought I'd ever be considered for something like this".

I have taken a step back from the fundraising for now to focus on becoming a qualified Nursing Associate. It's a fantastic opportunity for me enhance my skills and progress from a healthcare assistant role. This role has opened so many doors for me. The placements have all been exciting, varied and the support from the hospital, colleagues and Teeside University has been brilliant.

As a TNA, the course lets you experience so many different clinical environments, it really builds on your patient care, knowledge and gives you a real feel for where you'd like to focus your skills once qualified.
Lisa Bayliss-Pratt, Chief Nurse and Interim Regional Director for London, HEE said;
I would like to congratulate Lisa on her nomination for the award. It is fantastic to see that her persistent fundraising and awareness raising of cancer has been recognised. Lisa has shown true determination, passion and commitment in her studies as a trainee nursing associate despite facing adversity at times. This is exactly the kind of healthcare professional we want treating patients in the NHS.
Lisa was awarded 'Runner up' in the category and the awards will be screened in November.