Health Education England launches podcast series on health inequalities
11 August 2022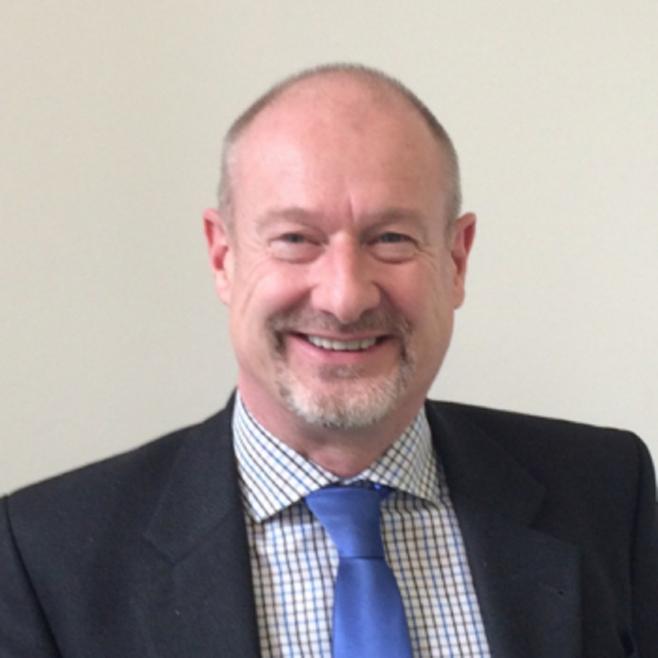 Health Education England is launching a series of new podcasts exploring how training and education are helping to address health inequalities.
Factors such as income, ethnicity and geographic location all contribute to an individual's health and healthcare outcomes, leading to huge disparities among the population.
The podcasts discuss how HEE's educational and workforce interventions are helping doctors, nurses, allied health professionals and other healthcare workers to address and reduce health inequalities.
Aimed at raising awareness among the healthcare workforce, they have been produced by HEE's Long-Term Conditions and Prevention Team.
The series focuses on key topics including:-
•         Workforce transformation in rural and coastal communities;
•         Why where healthcare trainers learn is important; and
•         How HEE is enabling clinicians to incorporate population health issues into their daily jobs.
In the first episode Patrick Mitchell, HEE's Director for Innovation, Digital and Transformation, shares how HEE is helping to reduce ill health and health equalities in rural and coastal communities through education, training and the use of digital technology.
He said: "I really do believe harnessing everybody's interest to engage holistically will bring about significant change. So many factors contribute to health inequality and we can only possibly address this by working together."
The first podcast is available to listen to now on HEE's Anchor FM channel:-
https://anchor.fm/health-education-england/episodes/Socially-accountable-workforce-transformation-in-rural-and-coastal-communities-e1m8dej
Episode two, which discusses how HEE's Population Health Fellowship is enabling clinicians to incorporate population health into their everyday jobs, will be released in September. The third podcast, explaining the significance of where health care learners train, will be available in October.