Health Education England programme lead wins national award for her work supporting older people
24 July 2020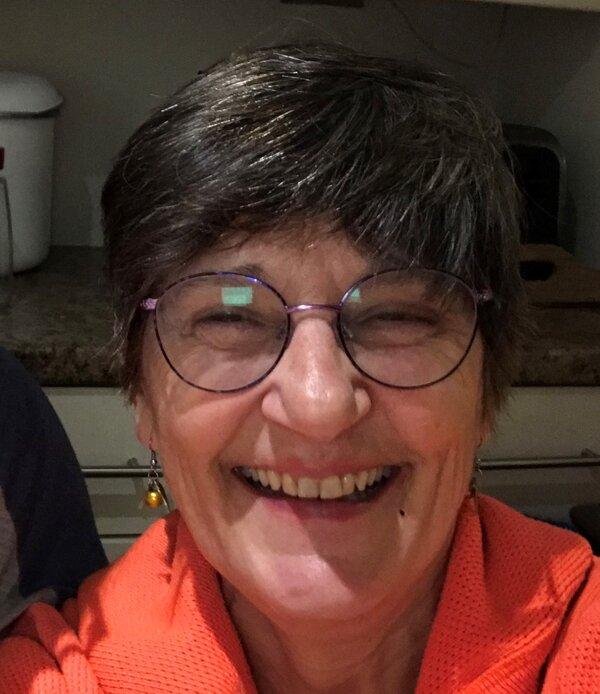 A nurse working for Health Education England has received a national award in recognition of her outstanding contribution to the welfare of older people.
Dr Gwyn Grout has been awarded the prestigious British Geriatrics Society Marjory Warren Lifetime Achievement Award for her exceptional work with older people.
Gwyn is HEE's programme lead on the development of curricula in Older Adult and Mental Health for Advanced Clinical Practitioners including nurses and pharmacists.
The Marjory Warren Lifetime Achievement Award is an award for BGS members who have made exceptional contributions to the welfare of older people over the course of their careers.
Gwyn is the first nurse to win the award and was nominated by the Society's Board of Trustees which includes healthcare professionals from across the UK.    
Her illustrious career started in 1986 when she qualified as a Registered Mental Health Nurse. In 1998 she was appointed Advanced Clinical Nurse Specialist in Mental Health Liaison before going on to become Consultant Nurse in Mental Health Liaison for Older People in 2002. While working as a Consultant Nurse, she undertook a PhD in Sociology and was awarded her doctorate in 2007.   
Professor Mark Radford, Chief Nurse, Health Education England said:  
This is fantastic news, I would like pass on my heartfelt congratulations to Gwyn on this amazing achievement. 

The award is much deserved recognition for a long and distinguished career providing valuable care and support to older people.
Commenting on the award Gwyn said:
As a nurse reaching the end of my career, it fills me with great pride to be honoured in this way, especially during the Year of the Nurse and as we remember the 200th anniversary of Florence Nightingale's birth.

It has been a great privilege to work alongside likeminded multi-disciplinary colleagues. I am sure that the new and aspiring leaders within the nurse and Allied Health Professional British Geriatrics Society membership will continue to play an essential role within the society.
A committed advocate for advancing educational opportunities for nurses, Gwyn has been instrumental in developing the Advanced Clinical Practitioner curricula in Frailty and Mental Health for HEE in the South East. In the last two years, this work has been extended nationally, culminating in the development of the HEE multi-professional advanced and consultancy practice frameworks.   
For more information about BGC visit https://www.bgs.org.uk/