Health Education England trainee wins prestigious fellowship
21 March 2018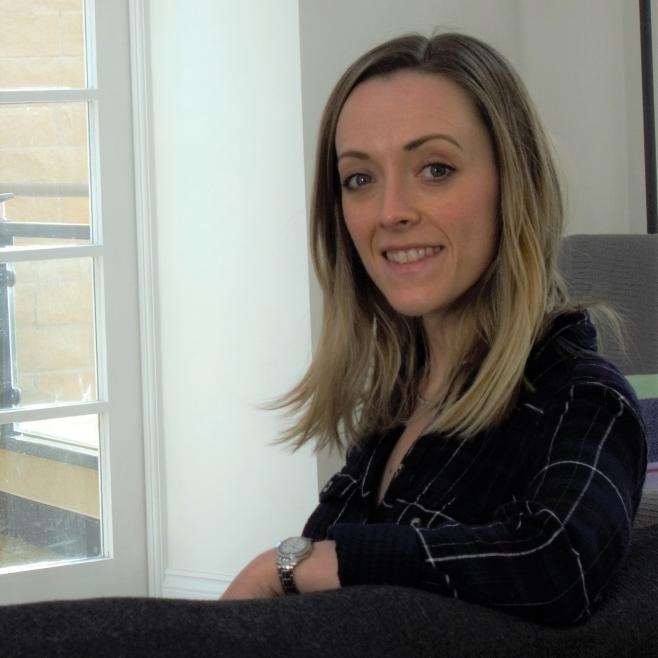 Congratulations to Dr Chantelle Tomlinson who recently completed a fellowship on Health Education England's Future Leaders Programme in Yorkshire and the Humber and who has since been awarded a Churchill Fellowship.
Chantelle was one of 150 new Churchill Fellows selected from 1,000 applicants. The fellowships are awarded by The Winston Churchill Memorial Fund to provide and fund unique opportunities for UK citizens to travel overseas to bring back fresh ideas and new solutions to today's issues. They allow the fellows to maximise what they can achieve in their lifetime, both as leaders and role models to inspire others, but also in personal development terms.
Currently Chantelle is a final year trainee in Neonatal Medicine, currently based at the Jessop Wing in Sheffield. Having trained in Cambridge, London and the East Midlands she now calls Yorkshire home and is hoping her forthcoming fellowship can make a real difference to the smallest and most vulnerable members of the community. Though only around 10% of births occur before 32 weeks of pregnancy, they account for more than half of all neonatal deaths. Outcomes for the most premature babies can vary significantly from region to region and the whole neonatal community is committed to improving care and reducing this variation.
Over the next 12 months Chantelle will spend time in Japan, and Canada examining, understanding and investigating a variety of aspects of neonatal intensive care for the youngest and smallest infants. She will be exploring the use of technological advances, practical aspects of family integration in the neonatal units, approaches to team dynamics and medical errors, as well as exciting approaches to quality improvement across a Neonatal Network.
I'm absolutely thrilled to be a Churchill Fellow. I am incredibly passionate about the project I've proposed and can't wait to begin planning my travels. I envisage this being an incredible personal journey and one that just wouldn't be possible without the WCMT support; it's such a unique organisation. I hope to bring back some tangible, very practical ideas to the incredible teams we have in the NHS, and look at how we can integrate these towards improving outcomes for babies in the UK.