Health Education England welcomes international celebration of the role of nurses
12 May 2021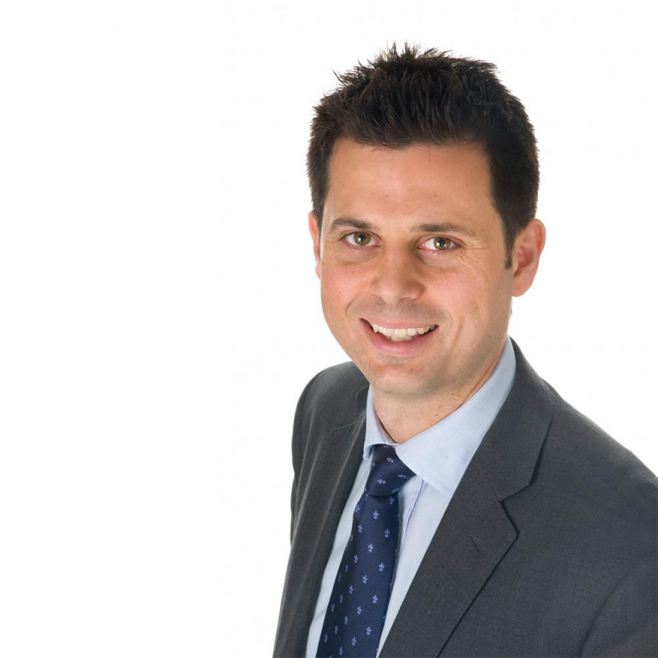 Today is International Nurses' Day, a day to celebrate the vital role that nurses play in delivering care to patients across the globe. 
Professor Mark Radford, Chief Nurse, Health Education England said:
"I am so proud to be a Nurse and part of a diverse profession that is trusted and well loved across the globe.
It has been a really tough year and it is important to highlight  the enormous role that nurses in the NHS and across the globe have played in supporting the delivery of care to patients during the pandemic."
The 2021 International Nurses' Day aims highlight the ways nurses are innovating and will also explore what nursing may look like in the future. The theme of next year's campaign has been titled: A Voice to Lead - A vision for future healthcare.
This annual day which began in 1965 was created by the International Council of Nurses to mark the hard work of nursing staff around the world.