HEE call for Community Pharmacies to take part in national workforce survey
25 May 2021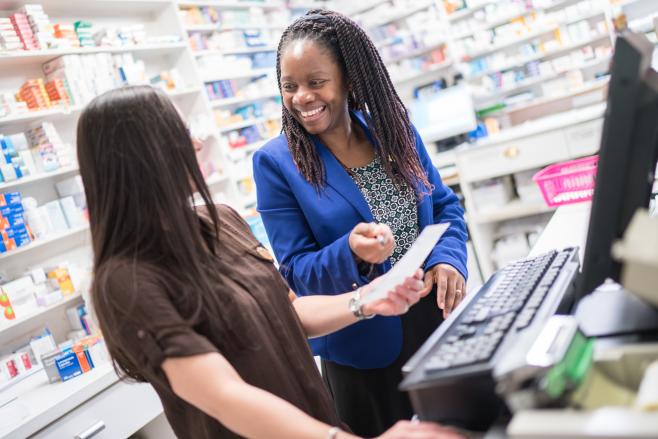 Pharmacies across the country are today being urged to take part in Health Education England's (HEE) national survey which looks at the size and shape of the community pharmacy sector workforce.  
The Community Pharmacies workforce survey which was launched earlier this month will help HEE and partners to better understand the make-up of the community pharmacy workforce and inform its future planning and system investment decisions.  
Alan Ryan, Director of National Transformation Programmes, Health Education England said:  
"We are really keen to hear from Community Pharmacies as the survey will give us better insight about the size and skill set of the workforce and therefore, help us to plan our future investment in education and training more effectively. 
I would encourage pharmacies to participate. It is a great opportunity for them to play their part in shaping the future of the pharmacy workforce."  
The survey collects information on staff numbers, recruitment experiences and working patterns of staff employed in each community pharmacy premises. It has been sent to pharmacies across the country – from independent community pharmacies to multiple chains such as Asda, Boots, Lloyds, Morrisons, Rowlands, Superdrug, Tesco and Well.
This is the second time the survey has been conducted across England and HEE is working towards making this an annual survey from 2022.   
The closing date for responses is Friday 18th June 2021.  
For more information on the survey please read our FAQs.