HEE chief executive encourages students to consider a career in the NHS this results day
12 August 2021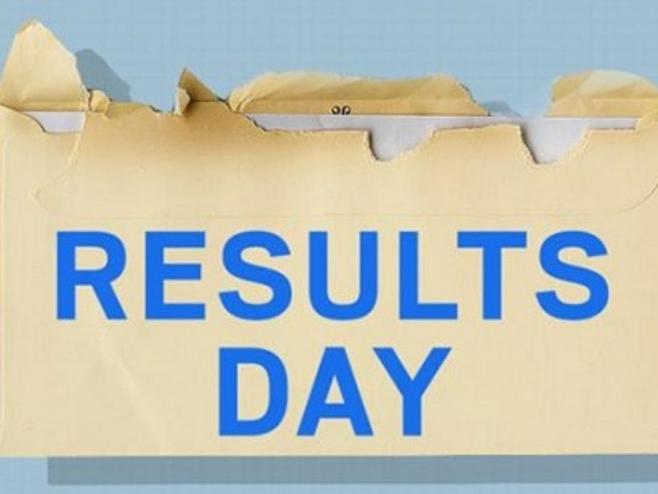 As thousands of students up and down the country find out their GCSE results, Health Education England's Chief Executive invites them to start thinking about a career in the NHS while it's NHS Health Careers team issues helpful tips and advice on next steps.
Dr Navina Evans, Chief Executive, Health Education England said: 
"Well done to all the students who got their results today. It has been a tough year for you and your teachers so whatever your results are, you should be very proud.
"If you didn't get the grades you were expecting, don't panic. In fact, it's never too early to start thinking about a career in the NHS and there's something for everyone with the right values and skills. There are plenty of ways to get started in one of the more than 350 different NHS careers. You'll find apprenticeships, volunteering opportunities, and if you're thinking of going to university to study one of our amazing undergraduate degrees, start doing some research into the qualifications you'll need. Whether it is a medicine, nursing or healthcare science degree, now is a good time to make sure you'll be studying the qualifications you need at sixth form or college.
Our NHS Health Careers team's will also be offering helpful guidance on the many options all day and you can contact them on by email, phone or social media with your questions. Whatever your next step, good luck, and we hope to see you in the NHS in the future." 
Throughout the day, HEE's NHS Health Careers team will be giving young people tips and ideas for what they can do in the future and where to get support. They'll be highlighting the range of careers and the routes to take such as getting a job, apprenticeship or going to university. Tips for applications and interviews will also be available such as the importance of understanding the NHS values and what they mean to the people of the NHS.
They'll also be highlighting inspiring stories of NHS staff who have overcome barriers, such as not getting the grades they had hoped for, to reach their dream career.
To contact NHS Health careers team 
Social media -  @HealthCareersUK  to stay up to date on all our handy tips and support. 
T: 0345 60 60 655

E: advice@healthcareers.nhs.uk