HEE chief honours legacy of Windrush Generation
22 June 2022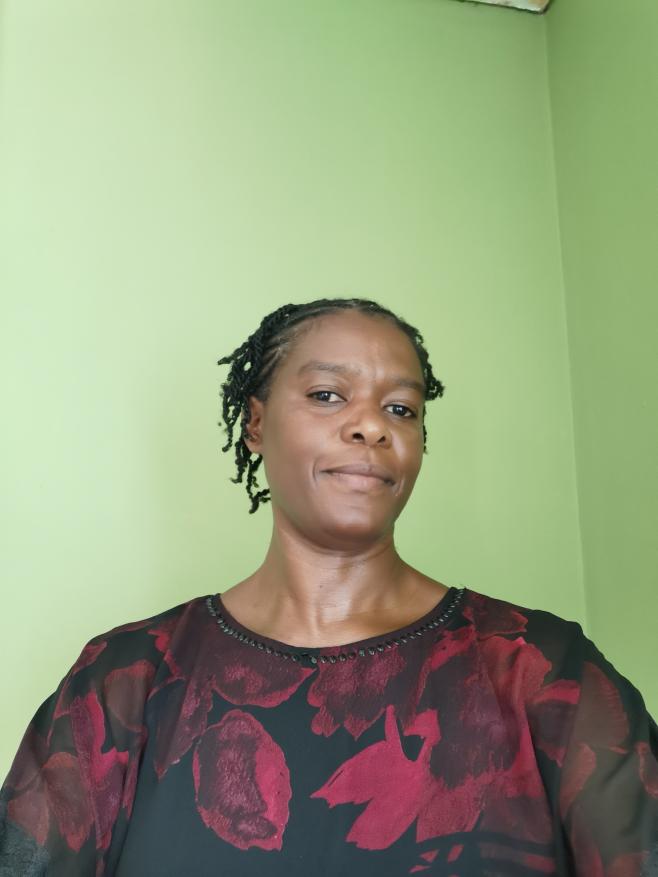 Health Education England's chief executive, Dr Navina Evans, has paid tribute to the Windrush Generation as the country marks Windrush Day.
The day honours those who arrived on the ship Empire Windrush in 1948, and their descendants, for the enormous contributions they made to Britain during its recovery from the Second World War and have continued to make ever since.
Dr Evans said: "The Windrush Generation has been fundamental to NHS since its founding, having been invited from commonwealth countries, especially in the Caribbean, to help fill labour shortages in the UK from 1948 to 1973.
"Ever since, they have formed an essential part of our workforce and communities. Despite this, many Windrush immigrants experienced racism and discrimination on arrival to the UK, which continues to have an impact on the community and their descendants today. 
"We owe them a great deal, and this Windrush Day we celebrate their legacy and contributions, raise awareness and address racism which still exists in society."
Dian Bates (pictured), one of HEE's Florence Nightingale Foundation midwifery fellows, has spoken of the influence of Windrush on her own family and career.
Dian, who works as an obesity and diabetes midwife at North Middlesex Hospital, said: "Windrush is very much a part of my identity.
"In the 1940s, my aunt was the first in our family to move to the UK. In doing so she paved the way for the rest of the family to come over. 
"In Jamaica, my mother was what we called a Traditional Midwife. The length of pregnancy was not counted in weeks but rather by the phases of the moon. If someone was going into labour – it was my mother who was called to assist. So, midwifery has always been a part of my life."
Dian, who completed the Mary Seacole Leadership Development Programme last year, explained how her experience of domestic violence influenced her career:
"It really drove my decision to be a voice for other women. If that was something I experienced – it was likely other women were going through difficult experiences too. I wanted to advocate for them and hopefully make their lives a little easier. Therefore, I became a diabetes and obesity midwife – a service that is mostly accessed by people from a minority ethnic background."
Dian added: " I am also very proud to be a mentor for future midwives and nurses. I consider it so important to help encourage them so that they might create an even better NHS than we have today."