HEE launches directory to support public health practitioners
11 January 2021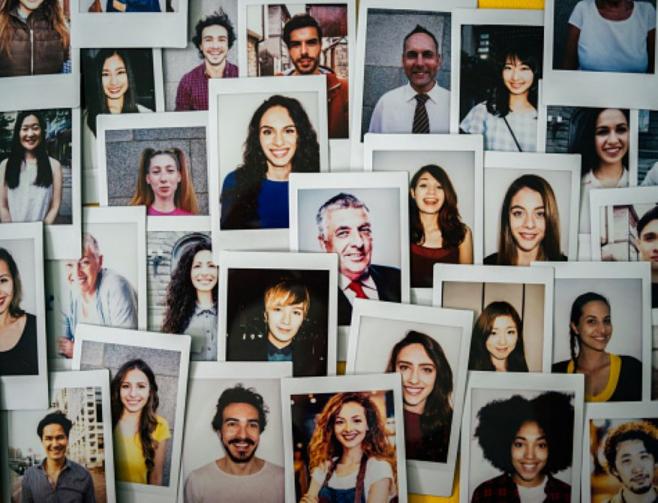 A Public Health Practitioner's Education and Training Directory designed primarily to provide existing public health practitioners with information about training and educational opportunities has been published today. Skills acquired through learning can then be used as evidence to support them in achieving registration as public health practitioners with the UK Public Health Register.
The directory is also a useful Continuing Professional Development (CPD) tool for those working in or new to healthcare, from those taking apprenticeships to clinicians who want to learn more about public health/health promotion.
Public Health Practitioners (PHP) are an integral part of the core public health workforce. They work in various areas including in public, private, voluntary and community sectors and contribute to public health outcomes and improving health and wellbeing. Health Education England (HEE)  supports the development of PHP through PHP registration schemes available across England.
Janet Flint, Population Health Programme Lead, Health Education England:
"HEE is delighted to have been able to support the development of this new training directory for public health practitioners wanting to develop their capability or prepare for registration with UKPHR. This directory sits alongside our Population wellbeing portal, bringing together in a central location links to free e-learning, toolkits, videos, webinars and various publications relating to the health and wellbeing of the public."
David Kidney, CEO of UK Public Health Register:
"We are constantly asked by practitioners for suggestions for no-cost and low-cost opportunities for their Continuing Professional Development. Since we require our registrants to keep their public health practice up to date, in part by engaging in regular CPD, we always try to respond positively.
"This new training directory is an ideal tool for use by all of us in the public health system to help practitioners maintain their competence and develop their expertise and their careers. At UKPHR, we will be avid readers of this directory and I feel sure that we will make use of it regularly.
"I recognise that it has been a considerable achievement to put this directory together. I can also see that it will require regular attention going forward to keep it comprehensive and relevant. I offer our assistance in carrying out this work in the future."
Professor Maggie Rae, President of the Faculty of Public Health:
"As President of the Faculty of Public Health, I am delighted to see HEE has published a Public Health Practitioner Training Directory. This excellent resource will no doubt be welcomed by those practitioners wishing to develop their knowledge and understanding of public health further as well as assist those practitioners wishing to consolidate existing learning. Congratulations to all involved in the creation of the directory."
To view directory go to: https://www.hee.nhs.uk/our-work/population-health/core-public-health-worksforce