HEE makes strides to address equality, diversion and inclusion
28 January 2022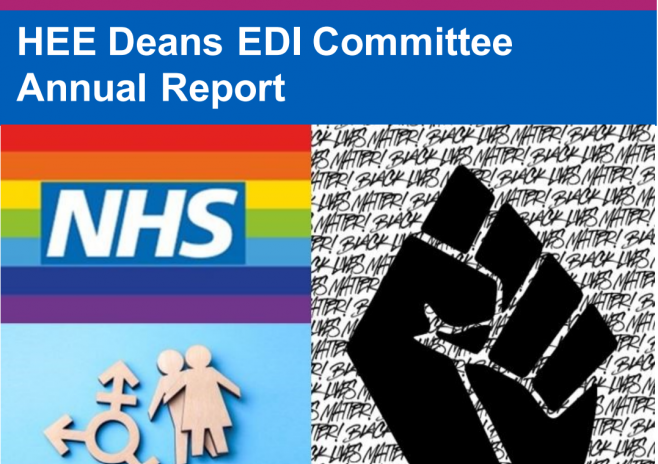 Health Education England is pressing forward with a strong plan of action to address diversity and inclusion in postgraduate medical education and training.
Details are revealed in the first annual report of the HEE Deans Equality, Diversity and Inclusion Committee, which was formed in 2020.
The committee is striving to raise and address issues of concern including differential attainment, racism and the gender pay gap.
It held its first 'learner assembly' last year and has written to thousands of medical trainees and learners, inviting and analysing feedback.
Dr Navina Evans, HEE's chief executive, said: "This crucial area of work is a clear priority for us, both in terms of maximising the potential of our trainees and providing the best possible outcomes for patients.
"A fair and level playing field which meets the needs of all sections of the community should be an absolute given within the NHS."
Respondents to the committee have provided some clear indicators about their experience.
Many commented that the NHS – including trainers and supervisors – did not reflect the diversity of the UK population.
Doctors in training welcomed HEE's focus on the issues, but said action was needed immediately, in all health and social care sectors, to bring about change and have impact.
Full details of the report can be found here:-  https://www.hee.nhs.uk/EDI_annual_report