HEE offering trainees full grants for clinical endoscopist training
7 June 2021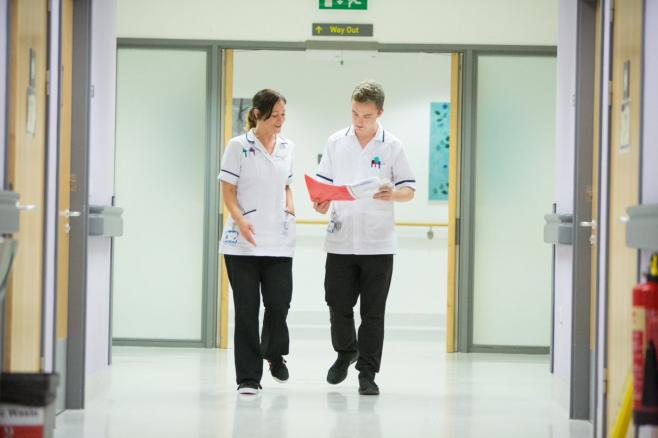 Health Education England (HEE) is again offering students and endoscopy services a flexible way to train healthcare professionals to perform safe endoscopic procedures.
These fully funded 30 and 40-week blended learning programmes are run jointly with a trust. They provide the clinical supervision and all academic content is delivered online.
HEE has been working with senior medical and clinical endoscopists, the Joint Advisory Group in GI Endoscopy (JAG), Liverpool John Moores University and Birmingham City University to deliver this comprehensive programme and address the increasing demand for endoscopy services.
Laura Roberts, Director of Skills Development and Participation, Health Education England, said: 
"HEE is proud to have worked with the Joint Advisory Committee on Gastrointestinal Endoscopy (JAG) to develop the Clinical Endoscopist Training Programme that supports workforce capacity and capability developing the right skills needed to provide prompt and robust diagnostic services for patients."
For more info on the programme and how to apply for the September cohort: Clinical Endoscopy Training Programme page