HEE welcomes rise in applications for nursing degrees
9 July 2020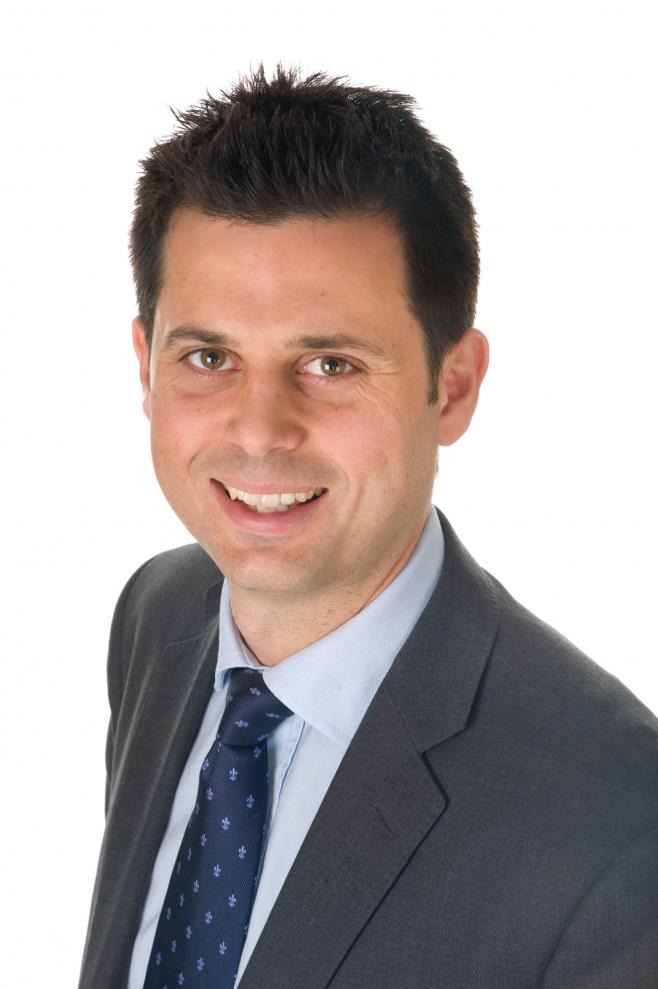 Health Education England's chief nurse has welcomed news of a significant rise in university applications to study nursing this year. It came as UCAS revealed a total of 514,020 people have applied for undergraduate places in all subjects - up 1.6% on this point in 2019.
Professor Mark Radford said: "Applications for nursing degrees have risen by 15 per cent in the last year to  reach 58,500. This is an extremely positive start but there is much more to do.
"Interest, and subsequently applications, have risen considerably during the coronavirus pandemic, which is testament to the respect and admiration people have for our health and care workforce generally and the opportunities that nursing careers offer.
"We will be working with universities to ensure applications result in acceptances this year.  It is vital that new students have a high quality education and placement experience to progress through their course and graduate into the health and care workforce in the future. We are investing an additional £10m into systems for placements, rolling out the RePAIR program to reduce course attrition.
"HEE has worked hard to raise the profile of nursing through the Health Careers website as part of working with NHS England and NHS Improvement on the 'We are the NHS' recruitment campaign.
Clearing also represents an increasingly important route into nursing, and we will continue to promote nursing careers to ensure we meet patients' needs."