HEE worker creates portraits to celebrate NHS Heroes
2 July 2020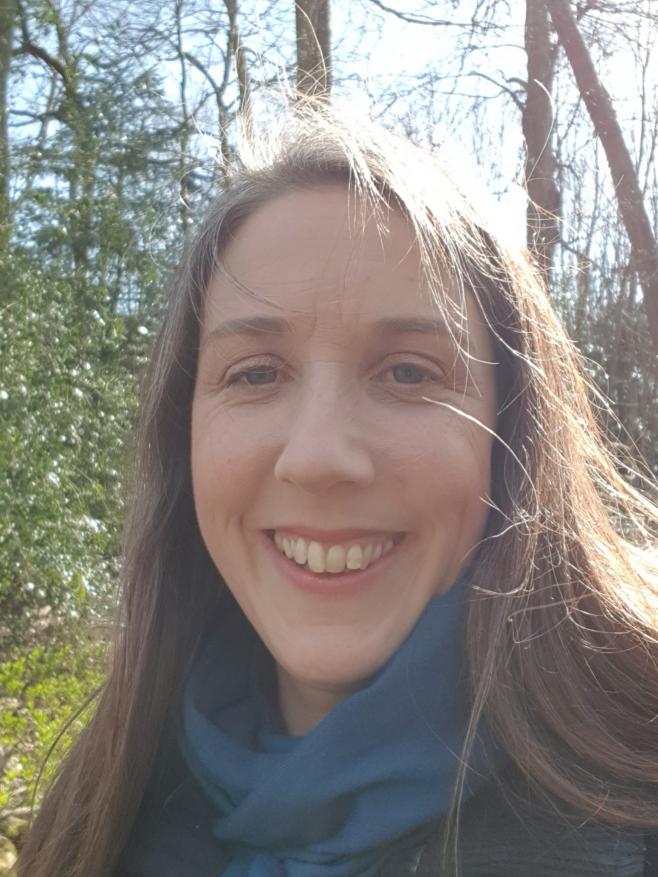 HEE employee Alison Potter has been using her considerable artistic talents to highlight the contribution of outstanding NHS workers.
The #PortraitsForNHSHeroes initiative was started by Tom Croft, a painter in Oxford, with the aim of volunteering artists from across the world being matched to a nominated NHS key worker during the coronavirus pandemic and producing their portrait.
Alison, who works in the Technology Enhanced Learning team, was asked to draw Geri Salmons, an ICU sister in the acute coronary care unit at St Bartholomew's Hospital.
Geri was nominated by Carol Silverman for caring for her husband Brian, who was a patient following cardiac surgery. The pair, who were old friends who had lost touch, were reunited last October and have kept in touch ever since.
Carol said: "We had been speaking a lot during the lockdown and she told me how challenging the pandemic has been. I wanted to pay tribute to her. I chose Alison because I knew she would do a great job. I'm so pleased she kept the character in Geri's face."
Alison said: "I wanted to be an artist from a really young age. My first degree was in visual arts, which was mostly contemporary art; I used a variety of materials from wooden sculpture to digital media. After university I exhibited my work at several events, mostly across the south of England, while working part-time in an NHS medical library. 
d to draw again for pleasure and relaxation in 2018 after a 20-year gap. During the pandemic, I have found drawing has really helped me to proactively manage my own mental health and well-being; I can tune out all the noise and worries!
"When I saw Tom Crofts' #PortraitsForNHSHeroes initiative, I could see a way to show my thanks for everything our frontline staff are doing for us. The response from the staff I have drawn portraits for has been really surprising; they've been touched by the gesture and told me how it's given them a morale boost at a time when they have been asked to give so much."
Patrick Mitchell, who leads the TEL team as HEE's Director of innovation and Transformation, said:
"Alison's work is absolutely stunning – I'd sort of expect to see that attention to detail from one of our senior librarians  - but the way she's caught the shadow on her subject's face and hair is amazing.
"I think it's fantastic when we find out about a colleague's hidden talents like this – a truly great piece of artwork and a great cause."
Alison has completed three other #PortraitsForNHSHeroes; Rona, a charge nurse in a regional forensic mental health unit at NHS Lothian, Jordan, a senior respiratory physiologist at North West Anglia Trust; and Paula, a healthcare assistant at Hampshire Hospitals NHS Foundation Trust.
She added: "I've had so much interest via Twitter. I am working on a fifth portrait, with another four in the pipeline likely to take me up to mid-September. I have no plans to stop just yet, although my family may want me to come out from behind my easel one weekend soon!"
You can view Alison's work online on her Twitter feed here:- https://twitter.com/AlisonPotterArt