Kent, Surrey & Sussex Stakeholder Bulletin - January 2019
29 January 2019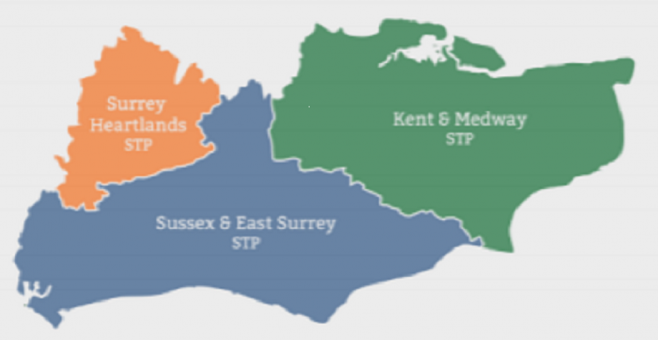 This bi-monthly publication will keep you up to date with important developments at Health Education England working across Kent, Surrey & Sussex (KSS).
Sign up to HEE KSS stakeholder database here to receive updates, latest news and find out about HEE opportunities.
Please continue to give us your feedback and share your latest news by emailing HEEKSSProgrammes@hee.nhs.uk.
Download the e-bulletin below.